Oldham schools superintendent accused of firing top official in retaliation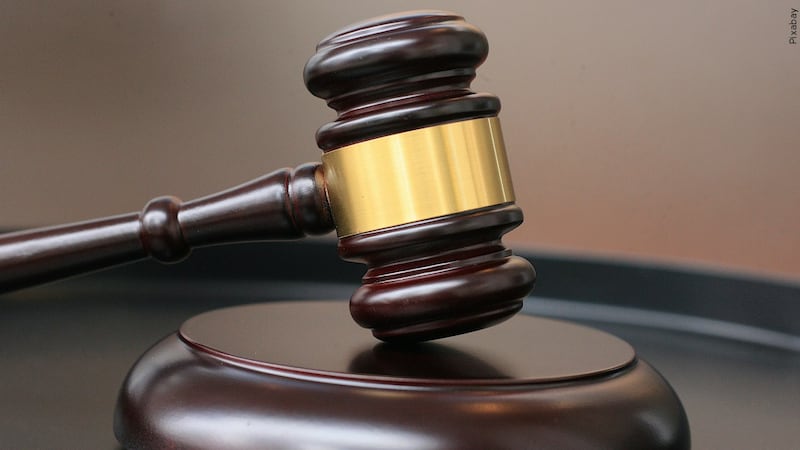 Published: Aug. 11, 2023 at 7:30 PM EDT
LOUISVILLE, Ky. (WAVE) - Oldham County Schools' superintendent and the school board are facing a lawsuit accusing them of wrongfully terminating its chief financial officer.
The lawsuit Stephanie Anderson filed claims Superintendent Jason Radford fired her in retaliation.
Anderson claims Radford wanted her to lie to the school board and claim that an attorney for the district wasted resources and committed fraud by accepting an overpayment of salary.
The lawsuit states Anderson found proof that was not the case, but Radford asked her to lie to the school board.
Anderson claims when she was on medical leave to care for her father, she was demoted and told her employment with the district would not be renewed.
The termination letter cited several reasons for the firing, including a lack of communication with the board and disrespectful behavior. Anderson denies these claims.
WAVE News reached out to the Oldham County School District for a comment but did not hear back.
Copyright 2023 WAVE. All rights reserved.