Family says Officer Nick Wilt is doing well at home working to achieve goals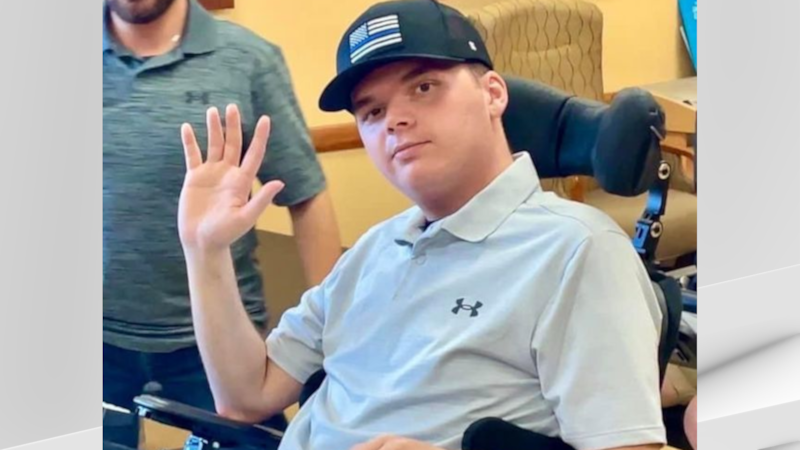 Published: Aug. 13, 2023 at 11:02 AM EDT
LOUISVILLE, Ky. (WAVE) - The family of Officer Nick Wilt shared an update on his recovery after being home for two weeks.
They said he has been doing well and is enjoying being at home.
"We still have a lot of work to do, but he is getting there," the family shared.
(Story continues below)
Wilt continues his outpatient therapy, creating goals and working to achieve them.
"I am so grateful to be typing Nick and Home," the update said. "I am saying that because back in April and May we didn't know what the outcome was going to be, but thankfully by the grace of God, Nick is a miracle and works to improve every day."
The family expressed their gratitude for the community's support and the success of Wilt Week.
"It was so amazing to see everyone out at each event showing their support for Nick," the family said. "Thank you to all the organizers and to the community for making Wilt Week a successful week. We will forever be grateful for the generous community support."
Copyright 2023 WAVE. All rights reserved.