Kentucky State Fair officially underway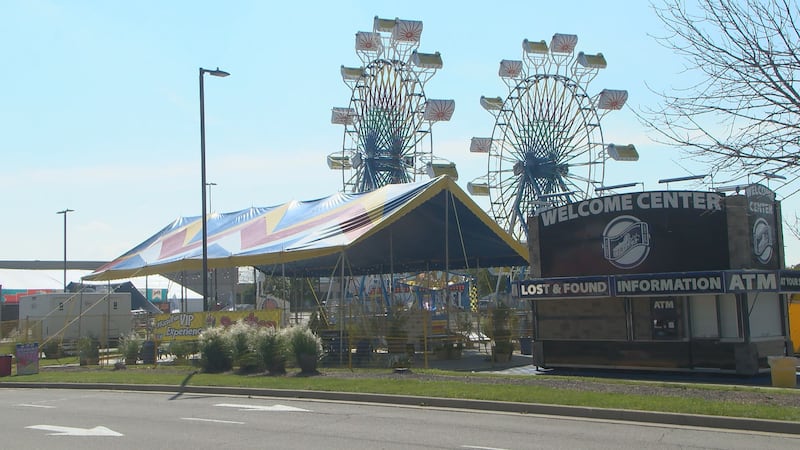 Published: Aug. 17, 2023 at 1:18 PM EDT
LOUISVILLE, Ky. (WAVE) - The 2023 Kentucky State Fair kicked off it's 11-day run Thursday morning with the annual Commodity Breakfast and ribbon cutting.
State politicians served breakfast to farmers to honor their hard work. The eggs, pork, and beef were provided by Kentucky's farmers.
This marks the 119th Kentucky State Fair. Ian Cox with Kentucky Venues said they work hard to introduce new events to the fair every year. This year people can expect a new beer fest and a Latin music festival.
"A lot of the new ideas begin the fair before," Cox said. "So, we started some of this dialogue last year during the fair, seeing how we can embrace all parts of our community, recognize those who are already coming to the fair and enhance that experience. It starts early and just keeps going."
The state fair is from August 17 until August 27. You can buy tickets online for $10, which includes parking.
Copyright 2023 WAVE. All rights reserved.