I-71 North, South lane closures scheduled in Oldham County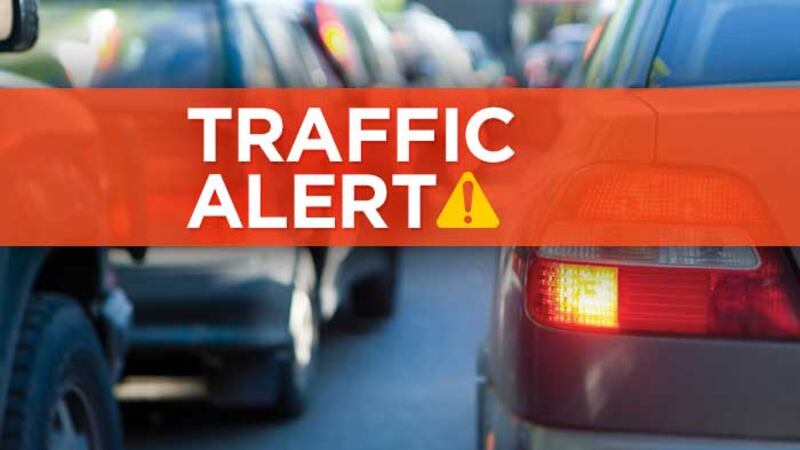 Published: Aug. 18, 2023 at 10:46 AM EDT
OLDHAM COUNTY, Ky. (WAVE) - Crews are going to be working on constructing new interchange ramps on Interstate 71 in Oldham County next week.
There are lanes scheduled to be closed on I-71 North and I-71 South at KY 2857 (LaGrange Parkway) between mile marker 21 and mile marker 20. Crews will be working between KY 53 and KY 393, according to a release from the Kentucky Transportation Cabinet.
Below are details on the lane closures set for 9 a.m. to 5 p.m.
Tuesday, Aug. 22 - Right lane of I-71 South will be closed.
Wednesday, Aug. 23 through Friday, Aug. 25 - Left lane on I-71 South and right lane on I-71 North will be closed.
KYTC said drivers should take a different route travel through the construction zone with caution.
The interchange project is expected to be completed in the fall of 2024, according to the release.
Copyright 2023 WAVE. All rights reserved.