KSP says woman taken to hospital after accidental shooting at Kentucky State Fair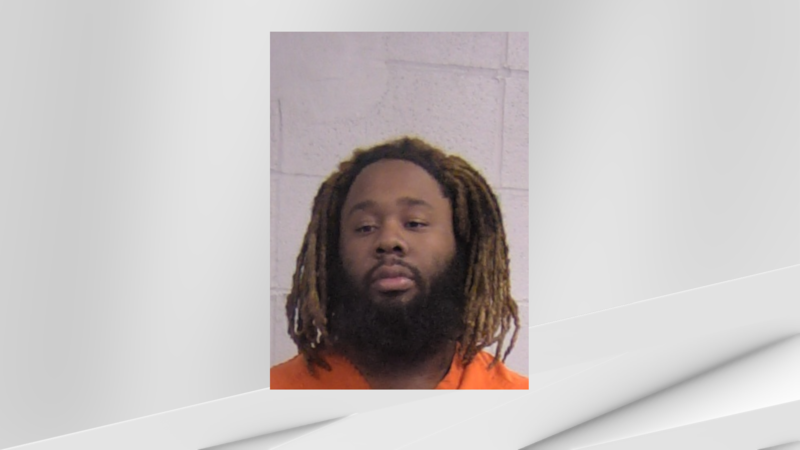 Published: Aug. 19, 2023 at 11:20 PM EDT
LOUISVILLE, Ky. (WAVE) - Kentucky State Police said a woman was taken to the hospital after an accidental shooting at the Kentucky State Fair on Saturday.
Sgt. Matt Sudduth with KSP said around 6:15 p.m., an 18-year-old was shot on the Midway after a firearm was accidentally charged by her 19-year-old boyfriend.
Sudduth said 19-year-old Amari McClung was carrying a concealed handgun in the waistband of his pants, unsecured.
"The firearm became dislodged and as the boyfriend was attempting to regain control of the handgun, it discharged a single round, striking his girlfriend in the foot," KSP said.
She was taken to the University of Louisville Hospital and is expected to survive her injuries.
Police arrested McClung and charged him with wanton endangerment and carrying a concealed deadly weapon.
KSP said they were nearby when the incident happened and were able to ensure there was no further threat to the community.
Copyright 2023 WAVE. All rights reserved.