Crestwood man killed in head on crash in Gallatin County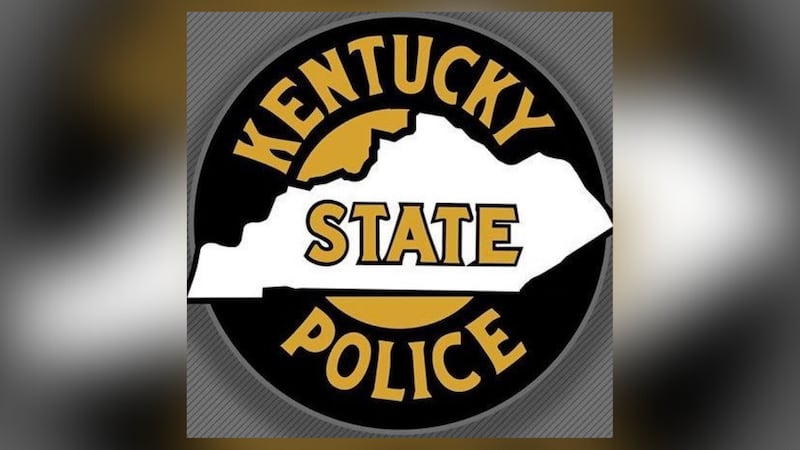 Published: Aug. 22, 2023 at 9:55 PM EDT
GALLATIN, Ky. (WAVE) - Kentucky State Police said a Crestwood man was killed in a head-on crash in Gallatin County on Monday.
Around 4:04 p.m., Gallatin County police were called to respond to a crash on US 42 near the 1800 block involving a passenger car and a motorcycle.
Investigators said a 2021 Harley-Davidson driven by 30-year-old Dylan Rudder was headed west on US 42 when he crashed into a pickup truck while trying to pass another car.
Rudder died before he could be taken to the hospital.
KSP is investigating the crash.
Copyright 2023 WAVE. All rights reserved.