JCPS final student drop-off times improve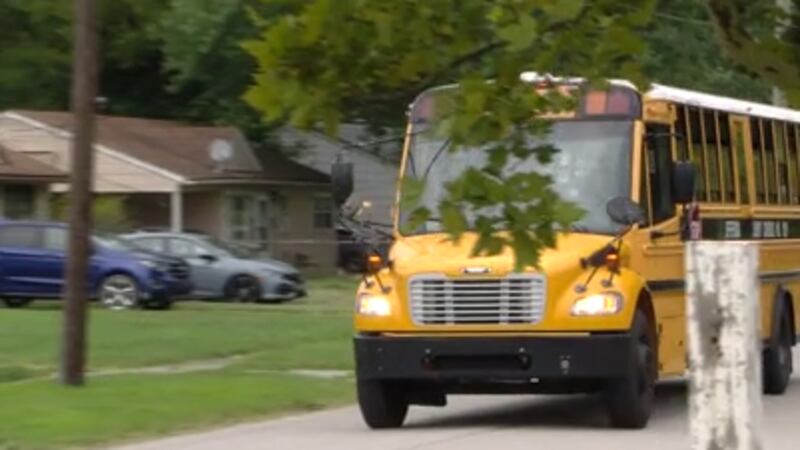 Published: Aug. 24, 2023 at 5:00 PM EDT
LOUISVILLE, Ky. (WAVE) - On the first day of school on Aug. 9, the last JCPS student was dropped off from the bus at 9:58 p.m.
After that happened, JCPS leaders canceled school for six days in order to draw up a plan to solve the issue.
Elementary and middle school students returned to school on Friday, Aug. 18 while high schoolers returned on Monday, Aug. 21.
That Monday, JCPS reported that the last JCPS bus rider was dropped off by 7:48 p.m., an improvement compared to the first day of school. Since then on Wednesday, the last bus rider was reportedly dropped off by 6:59 p.m.
Drop-off times appear to be getting progressively earlier. JCPS continues to adjust and make changes to its bus plan, including a new tracking app that is available.
Copyright 2023 WAVE. All rights reserved.