Norton Healthcare gives update on RSV vaccine for pregnant women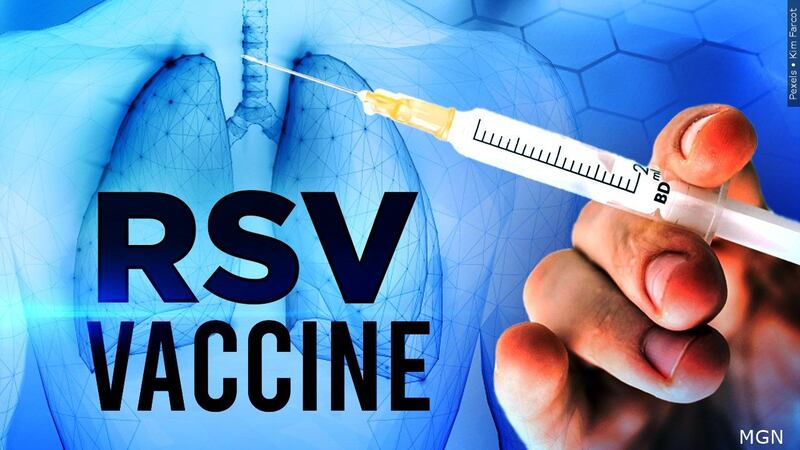 Published: Aug. 24, 2023 at 3:37 PM EDT
LOUISVILLE, Ky. (WAVE) - The FDA recently approved a new RSV vaccine for pregnant patients who want to protect their newborns from the virus.
The CDC said RSV is the leading cause of hospitalizations for children younger than five. It causes over two million doctor visits and up to 300 deaths each year.
According to Norton, by vaccinating pregnant patients, a child will be born with some protection against RSV at a time when they are extremely vulnerable.
"Babies can't make their own antibodies when they're first born," Dr. Kristi Horlander with Total Woman, a Part of Norton Women's Care said. "It takes a little bit of time, so to give them that passive immunity for something that's so significant is really exciting."
Studies have shown the vaccine is 82% effective at protecting infants against severe RSV during their first three months.
Copyright 2023 WAVE. All rights reserved.