Ex-LMPD officer convicted for firing at a protester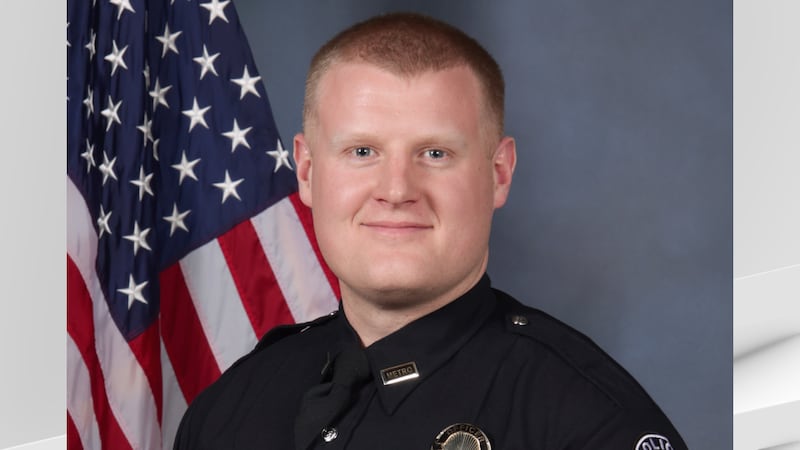 Published: Aug. 25, 2023 at 11:06 AM EDT
LOUISVILLE, Ky. (WAVE) - A former Louisville Metro Police Department officer has been convicted in federal court for firing a rubber bullet into a protester's face.
Richard Weido will never be able to wear a badge again, according to the sentencing.
Weido pleaded guilty in May after the FBI said he violated a protester's civil rights during the incident which happened in May 2020 during the civil unrest related to the death of Breonna Taylor.
According to the FBI, someone had thrown a bottle at police during the protest. That's when Weido fired a round from his weapon into the crowd. The round struck a protester who posed no threat. The rubber bullet caused serious injuries, the FBI said.
Weido received one year of probation Thursday. He also lost his police certification.
This is one of the last protest-related cases brought against an officer by the FBI's Public Corruption and Civil Rights Task Force.
Copyright 2023 WAVE. All rights reserved.