JCPS 485-RIDE hotline closed for remainder of 2023-24 school year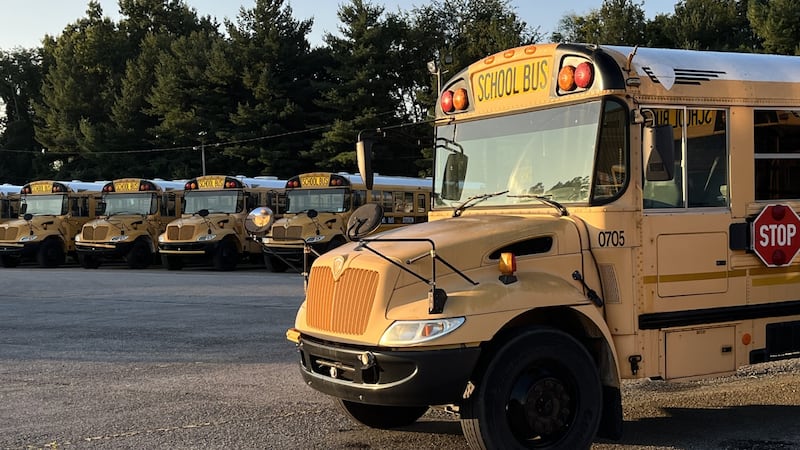 Published: Aug. 25, 2023 at 12:29 PM EDT
LOUISVILLE, Ky. (WAVE) - The 485-RIDE hotline for families of Jefferson County Public School students is closed for the remainder of the school year.
JCPS said the hotline has always been temporary every school year. Its purpose is to help manage the calls coming in during the first few days of school.
Schools and the transportation team are to work with families about their bus transportation questions.
On Tuesday, JCPS launched an app for parents to track their child's bus while en route. The app is called JCPS Edulog Parent Portal Lite and is now available for download.
If families need help with their transportation questions, they're asked to contact their child's school first and if additional support is needed, call the Transportation Division at 502-485-3470.
Copyright 2023 WAVE. All rights reserved.