Woman charged with being part of criminal syndicate in theft of lottery tickets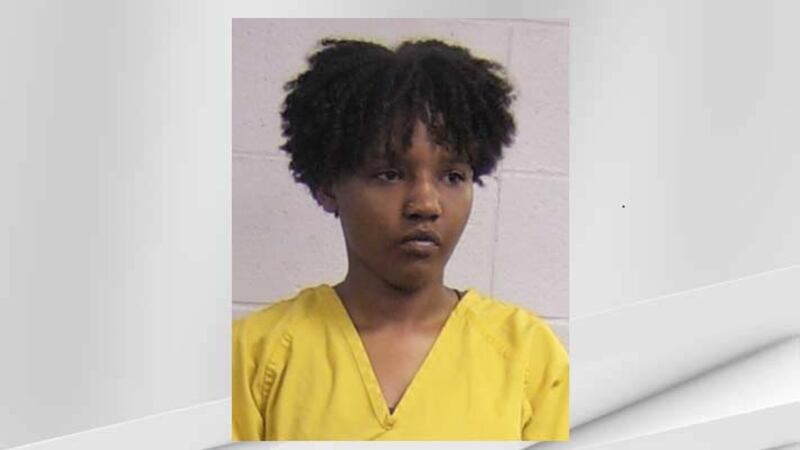 Published: Aug. 25, 2023 at 12:55 PM EDT
LOUISVILLE, Ky. (WAVE) – Louisville Metro police have charged a woman with 76 counts in connection with theft of more than $100,000 in Kentucky Lottery tickets and other merchandise.
Telnesha Antnetta Brown, 18, of Louisville, is charged with 37 counts each of complicity to burglary and criminal mischief, along with single counts of complicity to engage in organized crime and complicity to receive stolen property over $10,000.
According to LMPD detectives, 37 businesses across Louisville Metro were broken into between April 19 and August 24. Kentucky Lottery tickets were among the items taken. Working with Kentucky Lottery security officials, LMPD was able to determine the stolen tickets were being cashed a short time after each burglary. Investigators say before the tickets were cashed the Kentucky Lottery mobile app was being used to scan them to see if they were winners.
A review of video surveillance footage from some of the burglarized stores and the stores where the winning tickets were cashed showed the same persons were working together to commit the thefts on multiple occasions.
On August 24, detectives were notified about a business burglary at a Jeffersontown convenience store in the 9400 block of Taylorsville Road during which lottery tickets were taken. Lottery officials said the stolen tickets were being cashed at Shorty's Food Mart in the 1700 block of W. Broadway.
When a detective arrived at Shorty's, police said a 17-year-old juvenile got into a Jeep Cherokee that was being driven by Brown. When the vehicle was stopped in the 1800 block of Dixie Highway, the arrest report says the teen was in the back seat behind the driver and Brown was found to have a gun in her waistband.
Detectives say Brown put the Jeep in reverse and struck the detectives vehicles during an attempt to flee.
After being arrested and given her rights, police say Brown admitted to being involved in the burglaries and using her mobile app to scan the stolen tickets. Investigators also learned there were a total of six people involved in the burglary and theft ring. Over the four-month period the group was in operation, police say just over $123,000 was taken.
A not guilty plea was entered for Brown during her arraignment in Jefferson District Court. She was ordered into the Home Incarceration Program and is due back in court on September 1 for a preliminary hearing.
Copyright 2023 WAVE. All rights reserved.