Second victim identified in Southern Restaurant & Lounge mass shooting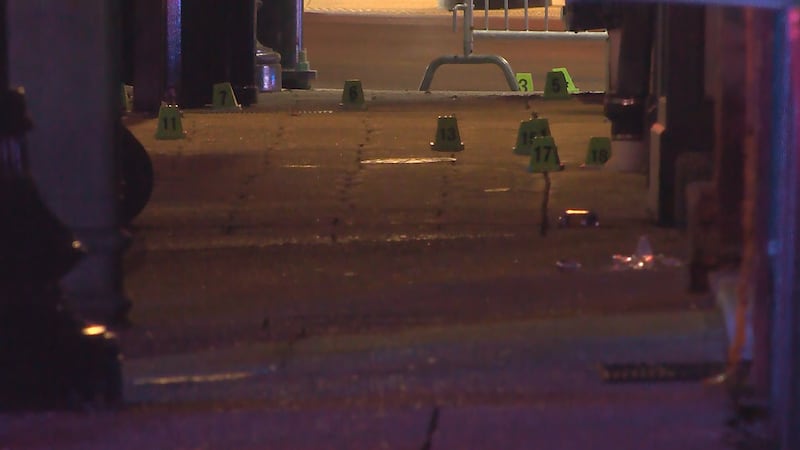 Published: Aug. 28, 2023 at 7:46 PM EDT
LOUISVILLE, Ky. (WAVE) - The Jefferson County coroner released the identity of the second man who died in a mass shooting on Sunday.
Around 3 a.m., officers responded to the Southern Restaurant & Lounge on a report of multiple people shot.
Officers arrived and found 37-year-old Terrance Bethel dead. Two other men and three women were taken to the University of Louisville Hospital.
One of the men was taken to the hospital in critical condition and later died. He was identified as 35-year-old Colby Banks.
Everyone else is expected to survive their injuries.
Copyright 2023 WAVE. All rights reserved.