Bullitt Central High School offers support team after loss of 16-year-old student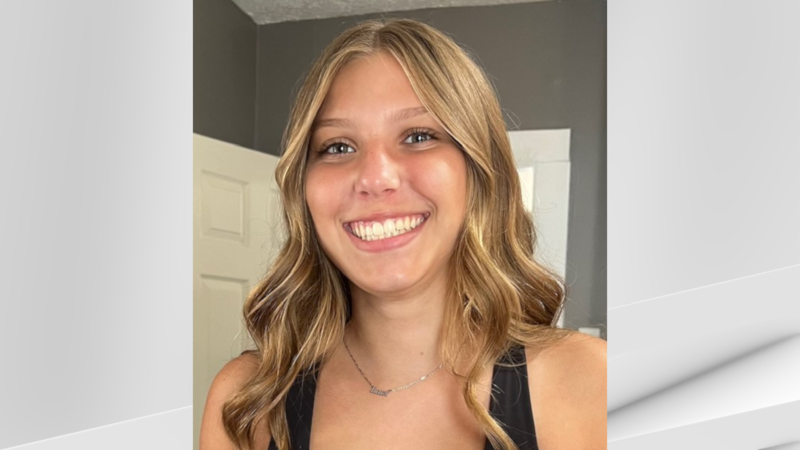 Published: Aug. 28, 2023 at 11:11 PM EDT
LOUISVILLE, Ky. (WAVE) - After the tragic loss of a 16-year-old girl, Bullitt Central High School is offering a support team for their students.
Luci Krueger died at the hospital on Saturday after she was involved in a crash in Shepherdsville Friday night.
Krueger was a Junior at Bullitt Central High School and ran cross country and track. Bullitt Central said in a letter that Krueger was a wonderful student who was loved by many and will be missed greatly.
Her family released a statement about their loss.
"We are devastated at the loss of our daughter, Luci. A few short words cannot capture how special she was to us. She was a light in this world that left us much too soon. We are grateful to our family, friends, and the community for the love and support we have received. We ask for continued prayers for our family and the many people who loved Luci."
Parents are encouraged to talk to their kids about grief, and how to handle the tragedy of loss. The school suggested parents utilize websites like Coalition to Support Grieving Students and Care Solace for further guidance.
A support team will be at the school to provide emotional support for students for the upcoming weeks.
"Our deepest sympathies go to the family," the letter said. "We care deeply for all involved."
For those who wish to show their love and support, a fund has been set up through the Lesley & Rhyan Prather Foundation.
Copyright 2023 WAVE. All rights reserved.