Good Samaritans looking for owners of lost dog end up saving elderly man in the process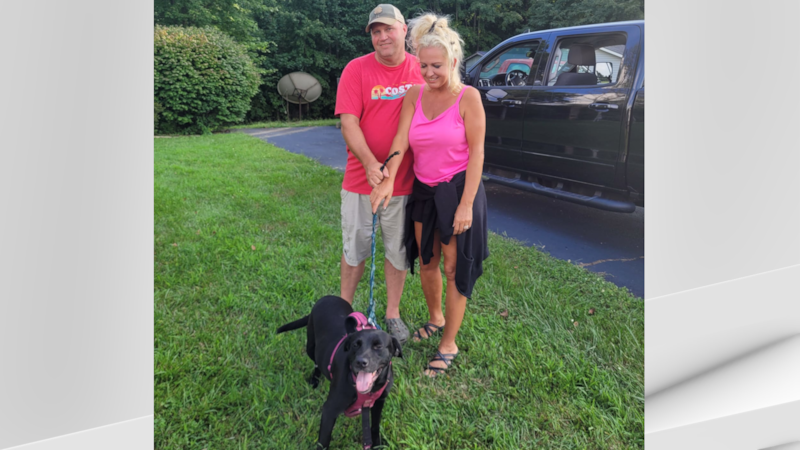 Published: Aug. 28, 2023 at 9:18 PM EDT
LOUISVILLE, Ky. (WAVE) - While looking for the owners of a lost dog, two Good Samaritans ended up potentially saving the life of an elderly man who had fallen.
Jennings County police said the dog was found wandering Saturday afternoon after she broke free from her chain.
(Story continues below)
While going door to door in hopes of finding the owner, an elderly man was heard yelling for help inside one of the homes.
Police said the man needed immediate medical attention after he had fallen at least two days prior and couldn't get up.
The two called 911 and the man was taken to the hospital.
"A Rescue 20 worker advised Deputies that if he had not been found soon, the male may not have survived much longer," police said on Facebook.
The dog was taken to Animal Control and was later returned to her owners.
Police said the dog breaking loose potentially saved this man's life.
Copyright 2023 WAVE. All rights reserved.