Kayakers missing on Salt River found safe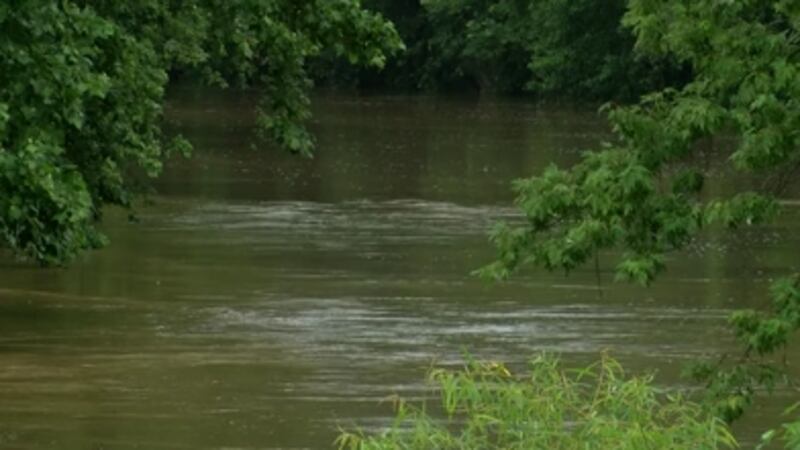 Published: Aug. 29, 2023 at 7:26 AM EDT
SHEPHERDSVILLE, Ky. (WAVE) - A group of kayakers who went missing on the Salt River were found safe over the weekend.
The Shepherdsville Fire Department said three people took their own kayaks out on the river on Sunday around 11 a.m. However, SFD was notified at 7:40 p.m. that the kayakers hadn't returned home yet.
SFD sent two boats downstream and the Fort Knox Fire Department came upstream.
The Pleasure Ridge Park Fire Protection District was contacted after one of the kayaker's cell phones pinged, which provided a location and led to the group of kayakers being found near West Point.
All kayakers are reportedly in good health and were not injured.
Copyright 2023 WAVE. All rights reserved.