Clarksville teacher saves student from choking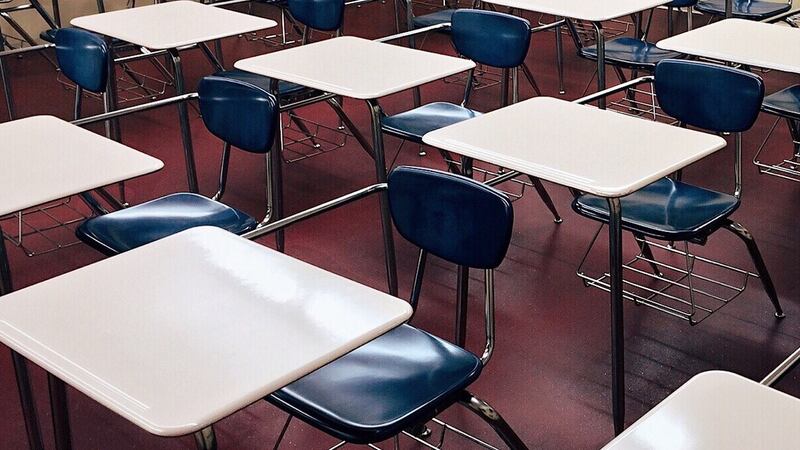 Published: Aug. 31, 2023 at 3:43 PM EDT
Clarksville, In. (WAVE) - A teacher at Clarksville High School saved his student from choking during class.
Tuesday, high school teacher Kyle Hankins successfully performed the Heimlich maneuver on Ja'Lexis Mozee who was choking on a Jolly Rancher at the time.
Clarksville High School said Mozee and her parents were grateful for Hankin's quick action.
"We are incredibly proud of Mr Hankin's courage and quick thinking during the incident," Principal Adrienne Goldman said. "His actions exemplify the caring and responsible educators we are fortunate to have at Clarksville High School."
Copyright 2023 WAVE. All rights reserved.