IU Southeast reports increases in student enrollment as 2023-2024 academic year begins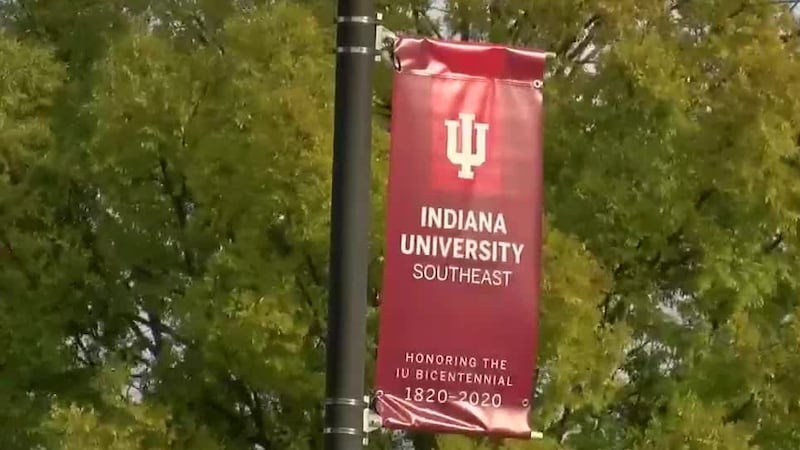 Published: Aug. 31, 2023 at 10:44 AM EDT
NEW ALBANY, Ind. (WAVE) - More students at Indiana University Southeast are ready for the new academic year.
There are a total of 3,752 students enrolled in the fall 2023 semester. IU Southeast reported an increase of nearly 7% with first-year undergraduate students and an increase of nearly 5% with graduate students. This enrollment includes all of the students seeking degrees or certificates and high school students taking dual credit courses, according to a release.
There are 882 new undergraduate students and 237 of them had transferred to IU Southeast.
"The achievement of surpassing our anticipated enrollment speaks to the hard work and dedication of all employees of Indiana University Southeast," IU Southeast Chancellor Dr. Debbie Ford said in the release. "We have worked hard in reshaping our curriculum to add more hands-on learning opportunities in every discipline; working with industry professionals to better develop skills they need in their industry, so our students land their dream job as soon as they complete their studies. The results we see from our graduates are translating to higher interest for incoming classes.
IU Southeast saw nearly a 20% increase in non-traditional-aged students who are 25 and older in the incoming undergraduate class. This year's incoming freshman class reportedly had an average high school GPA of 3.36. It was also reported that 29% of enrolled students are first-generation students, more than 18% are students of color, and 46% are the ages of 22 or older.
The official fall census day for this academic school year was on Monday, Aug. 28, 2023.
Copyright 2023 WAVE. All rights reserved.