LG&E plans to leave current downtown Louisville location in 2025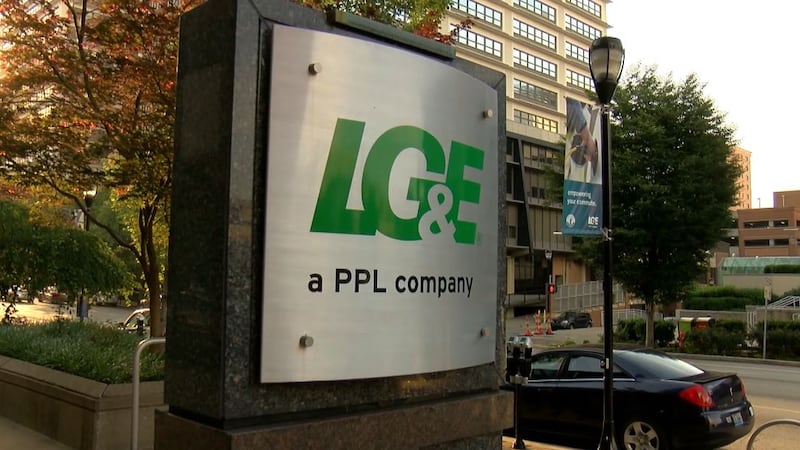 Published: Sep. 1, 2023 at 8:30 PM EDT
LOUISVILLE, Ky. (WAVE) - LG&E are planning to leave their current downtown Louisville location when their lease ends in 2025.
LG&E spokesperson Chris Whelan said that they plan to move their current 200-300 employees at their 220 W Main location to their 820 W Broadway building where 600 of their employees already work.
"We are committed to a downtown Louisville location, and we hope this move will also increase economic development in that area," Whelan said. "We think this will be a prudent financial decision for both LG&E and its customers."
After the move, Whelan said that the W Main location will no longer continue to be called the "LG&E Center."
Copyright 2023 WAVE. All rights reserved.