More than 46 counties in Kentucky to receive high-speed internet funding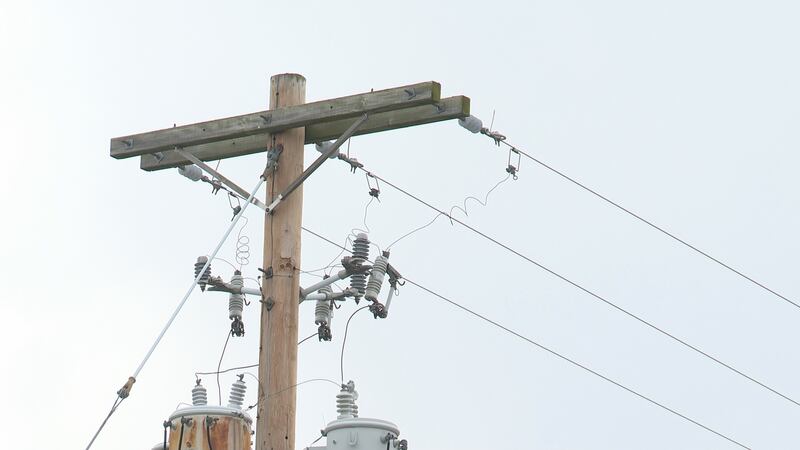 Published: Sep. 5, 2023 at 11:14 AM EDT
FRANKFORT, Ky. (WAVE) - Gov. Andy Beshear announced a record high-speed internet service investment across 46 counties in Kentucky.
There will be $386 million in funding going toward helping 42,600 homes and business, according to a release.
There are more than 25,000 locations considered to not have service and more than 17,000 considered to be unserved.
Some of the counties receiving funding include Adair, Grayson, Henry, LaRue, Marion, Nelson and Shelby.
For the full list of awards, click here.
For the list of counties receiving funding, click here.
Copyright 2023 WAVE. All rights reserved.