Bullitt County jail deputy charged with theft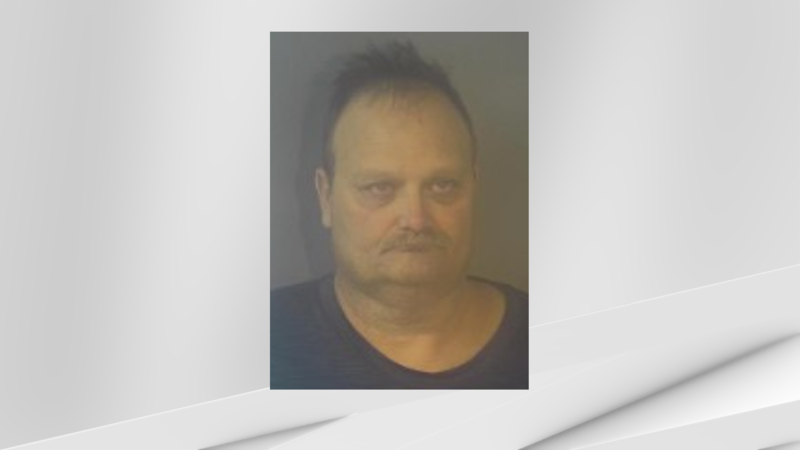 Published: Sep. 7, 2023 at 6:28 PM EDT
LOUISVILLE, Ky. (WAVE) - A deputy jailer at the Bullitt County Detention Center was charged with theft on Tuesday, according to a citation.
The Bullitt County Sheriff's Department was contacted by another Bullitt County Jailer who said an employee was stealing from the jail, officials said.
A deputy with the Sheriff's Department spoke with Gene Maness, 56, who admitted to taking money from the jail without permission, according to the citation. Maness was in charge of taking money in the jail for inmate accounts.
Maness was employed by the Bullitt County Detention Center as a sworn deputy jailer at this time.
Officials said Maness had a bag which had stolen money in it. An initial count of the money shows that there was at least $25,600 in the bag.
Maness is charged with theft and first-degree official misconduct. His bond is set at $30,000.
Copyright 2023 WAVE. All rights reserved.