Clark County man arrested for possession of child pornography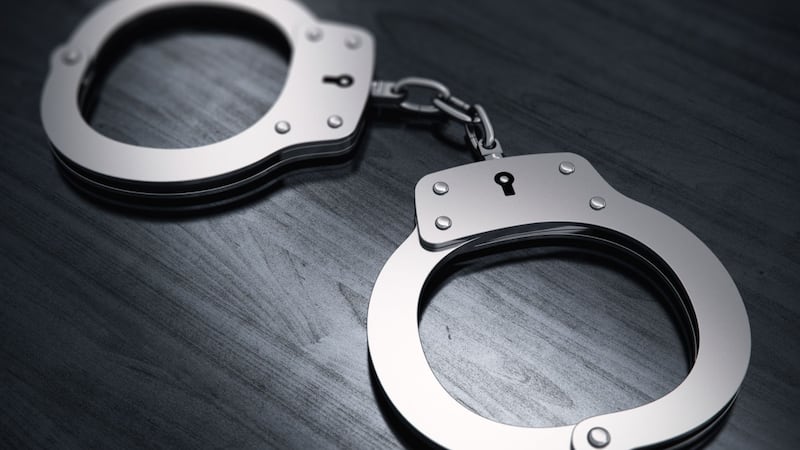 Published: Sep. 7, 2023 at 8:36 PM EDT
LOUISVILLE, Ky. (WAVE) - A tip from Czech Republic authorities led to the arrest of a Clark County man for possessing child pornography and voyeurism, according to a release.
In August of this year, investigators in the Czech Republic contacted the FBI about an online account that they believed originated in the United States and had sent suspected child pornography to an account in the Czech Republic. Officials said the FBI then contacted the Indiana State Police - Internet Crimes Against Children Task Force in Sellersberg, who then began an in-depth investigation.
Based on the information gathered during the investigation, investigators requested a search warrant. After obtaining the warrant, members of the ICAC Task Force searched an address on Crone Road in Memphis, Indiana.
Because of the investigation and search, an arrest warrant for 77-year-old Bohuslav Burianek was issued, according to the release.
Burianek is currently charged with four counts of possessing child pornography, each is a level-five felony, and two counts of voyeurism, each is a level-six felony.
Officials said troopers arrested Burianek in his residence and took him to the Clark County Jail.
Copyright 2023 WAVE. All rights reserved.