Coroner identifies teenager killed in California neighborhood, LMPD investigating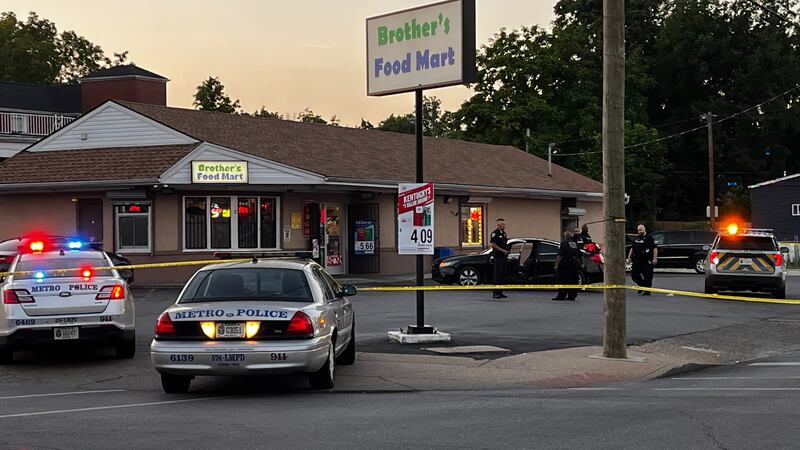 Published: Aug. 18, 2023 at 12:01 AM EDT
|
Updated: Sep. 7, 2023 at 10:08 PM EDT
LOUISVILLE, Ky. (WAVE) - A teenager was in critical condition after being shot near South 26th Street and Virginia Avenue on Aug. 17, according to LMPD.
Officers responded to a report of a shooting at 26th and Virginia around 8 p.m., LMPD spokesperson Aaron Ellis said.
When officers arrived, they found a teenager who had been shot. She was taken to UofL Hospital. Officials said she died at the hospital on Aug. 27.
The Jefferson County Coroner's Office identified her has 16-year-old Breyasia Walker.
LMPD's Homicide Unit is handling the ongoing investigation.
Anyone with information is asked to call the anonymous Crime Tip Hotline at 502-574-LMPD (5673) or use the online LMPD Crime Tip Portal.
Copyright 2023 WAVE. All rights reserved.