54th annual Gaslight Festival returns to Jeffersontown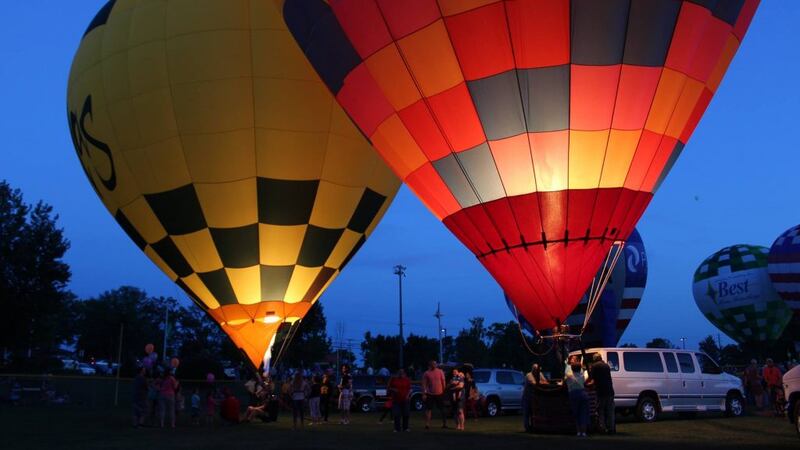 Published: Sep. 10, 2023 at 6:29 PM EDT
LOUISVILLE, Ky. (WAVE) - The 54th annual Gaslight Festival returned to Jeffersontown on Sunday and will continue to run through Sunday, Sept. 17.
Event organizers said to ask participating restaurants in the Jeffersontown Square for their "Gaslight Special." The restaurants that will have the special are 3rd Turn Brewery, Bearno's 502, El Nopal, Feast BBQ, Gaslight Diner, Karem's and the J-Town Beach.
The festival kicked off with the Gaslight Motorcycle Rally on Sunday and will be followed by the Gaslight Golf Scramble on Monday and the Gaslight 5K Run/Walk on Tuesday, according to a release.
During Business Appreciation Day on Wednesday, event organizers said the City of Jeffersontown will provide lunch and live entertainment to all the local businesses and employees of the town.
The weekend events kick off with the Gaslight Festival Parade on Thursday, according to the release. The parade will start at 6 p.m. at the Jefferson Commons Shopping Center. The parade will then go east on Taylorsville Road, then south of Watterson Trail to College Drive.
The Gaslight Festival Weekend starts on Friday and runs through Sunday with more than 135 arts and crafts vendors from across the country for the three-day event. The Balloon Glow will be on Friday and the Gaslight Festival Car Show will be on Sunday.
For more information on the week of events, click or tap here.
Copyright 2023 WAVE. All rights reserved.