Down Syndrome of Louisville members featured in New York Times Square video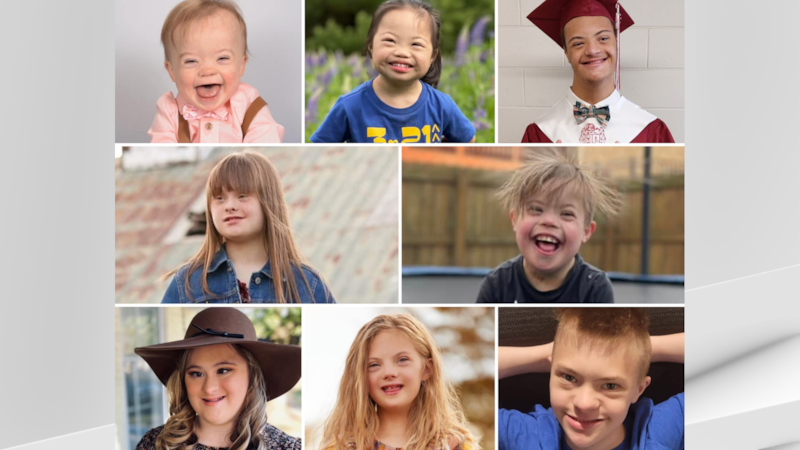 Published: Sep. 10, 2023 at 2:33 PM EDT
LOUISVILLE, Ky. (WAVE) - Members of the Down Syndrome of Louisville group were featured in a video presentation displayed in New York Times Square.
The video kicked off the National Down Syndrome Society Buddy Walk, featuring 500 individuals from across the U.S. all with Down syndrome. According to a release, the photos aim to visibly promote the value, acceptance and inclusion of people with Down syndrome.
(Story continues below)
The DSL members included Brady Round, Chloe Smothers, Elijah Shown, Emma Wegnast, Jaxon Nutini, McKenna Hayden, Stella Gilles, and a remembrance tribute to Quade Bischoff.
"We are proud to have several of our members included in this special video presentation," Executive Director of Down Syndrome of Louisville Julie Torzewski said. "Thank you to the National Down Syndrome Society for recognizing those in our local community and spreading awareness and the importance of inclusions."
(Story continues below)
The Times Square video presentation was followed by the New York City Buddy Walk® in Central Park.
Copyright 2023 WAVE. All rights reserved.