Gun found on student at Whitney Young Elementary School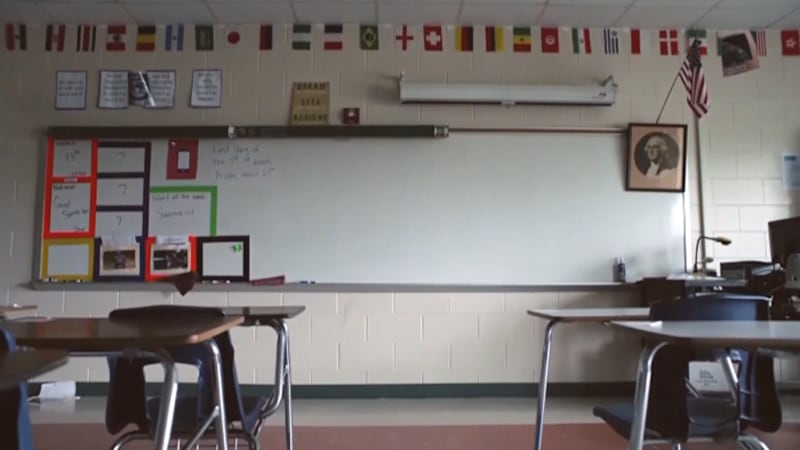 Published: Sep. 14, 2023 at 3:55 PM EDT
LOUISVILLE, Ky. (WAVE) - A student was found with a gun at Whitney Young Elementary School on Thursday, according to a release.
School officials said they received a report that a student might have had a weapon with them at school. Officials quickly found that a student did have a gun in their backpack and said it was never used in a threatening manner at the school.
The student who brought the gun to school will be disciplined according to the JCPS handbook, the school system said in a letter to families.
School officials urge families to go over the handbook with their students and remind them that weapons should never be brought to school.
Copyright 2023 WAVE. All rights reserved.