Woodland Elementary School in Hardin County will have 'non-traditional instruction' Monday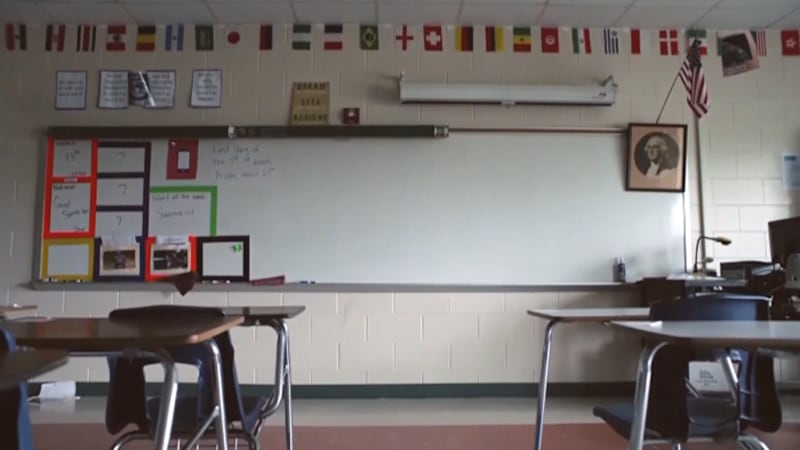 Published: Sep. 15, 2023 at 5:59 PM EDT
LOUISVILLE, Ky. (WAVE) - Woodland Elementary School in Hardin County will be able to have traditional school on Monday, Sept. 18, according to a release.
The school was initially asked by a structural engineer to not have school on Friday, Sept. 15 after an inspection of the heating and cooling system and structural aspects of the building was completed.
School officials said crews will work throughout the weekend to get the building ready for students to be able to return as soon as possible.
However, officials said the building will not be ready on Monday. Woodland Elementary students will receive non-traditional instruction instead. The rest of the district's schools will be in session.
WES families will be able to pick up instructional packets, lunch and breakfast anytime between 9 a.m. and 11 a.m. at North Middle School in Radcliff, according to the release.
The district said they will contact families as soon as possible on Monday about the plan for Tuesday.
Copyright 2023 WAVE. All rights reserved.