Case against boyfriend of woman found dead in forest dropped due to lack of indictment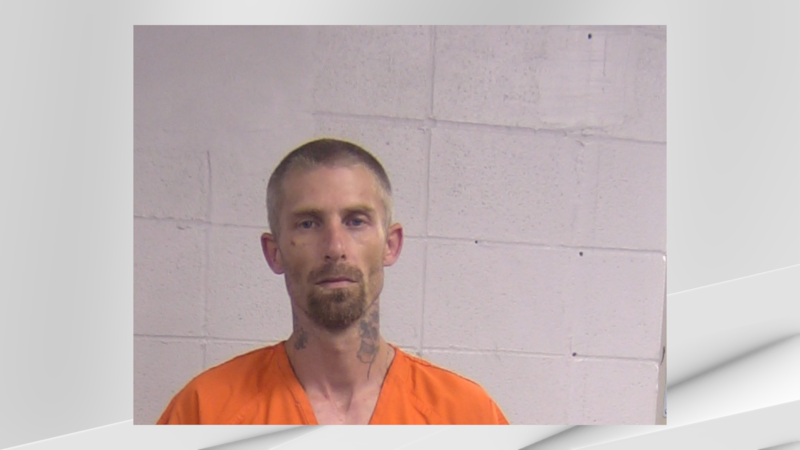 Published: Sep. 21, 2023 at 11:30 AM EDT
LOUISVILLE, Ky. (WAVE) – The boyfriend of a missing woman who was later found dead in Jefferson Memorial Forest this summer has been released from jail after a decision by a grand jury.
Timothy Winterholler, 37, was charged with arson for setting a fire inside the car of Lynnden Bray, 24, back in July. Bray's car was found in the forest near the place where she had last been seen.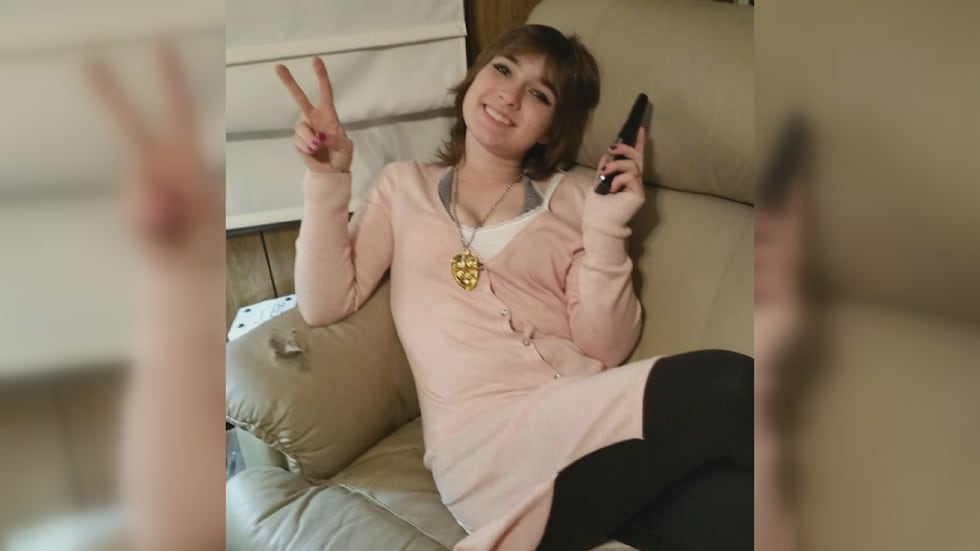 Winterholler was the person who reported Bray missing on July 13. Her body was found the next day. Winterholler was arrested after admitting he had set a fire inside Bray's car.
The Jefferson County coroner has listed Bray's cause of death as ligature hanging, which differs from the more common suspension hanging. Louisville Metro police have not determined if Bray's death was a suicide.
While Winterholler was being held at Louisville Metro Corrections on a $25,000 cash bond, the case was presented to a Jefferson County Grand Jury. After hearing testimony, the grand jury issued a "No True Bill" against Winterholler. That means he will not be indicted, and the arson charge was dropped.
Winterholler was never charged in the death of Bray. The investigation into Bray's death continues by LMPD.
Copyright 2023 WAVE. All rights reserved.