Metropolitan College celebrates 25 years of helping students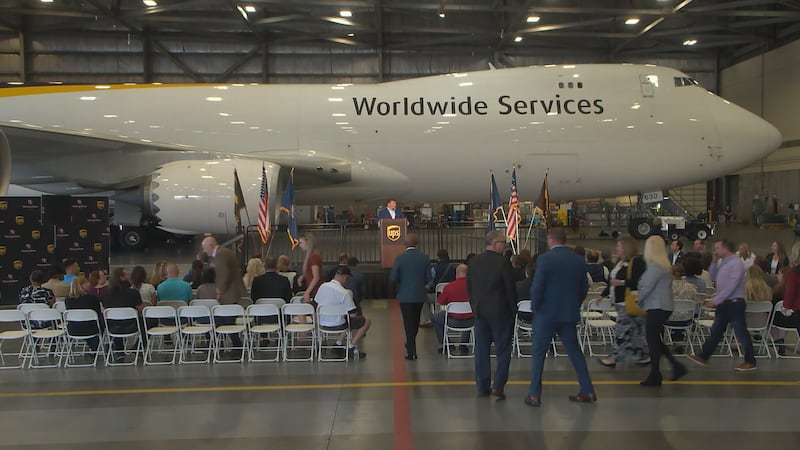 Published: Sep. 21, 2023 at 6:00 PM EDT
LOUISVILLE, Ky. (WAVE) - A program that has helped people go to college debt-free celebrated a milestone Thursday.
Metropolitan College is a Kentucky partnership between UPS, The University of Louisville and Jefferson Community and Technical College.
Students get their full-time undergraduate tuition paid to UofL or JCTC as well as fee, payment money, bonuses and other benefits.
The program requires students work third shift as a part-time package handler at UPS Worldport in Louisville and get paid a regular wage from UPS
Today metropolitan college celebrated 25 years it's been around helping students like Grace Allen advance her life.
"It helped me financially, academically," UofL sophomore Grace Allen said. "Learning different skillsets like communication, it means so much to me that I can graduate college debt free."
Metropolitan College program has given nearly 23,000 students in Kentucky access to a debt-free college education, resulting in more than 13,000 degrees and certificates.
Copyright 2023 WAVE. All rights reserved.