Man sentenced to 30 years in prison after trying to punch deputy, run from traffic stop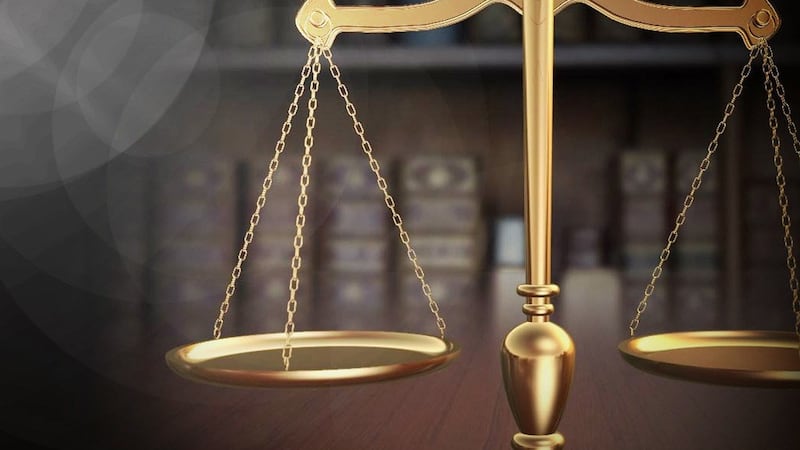 Published: Sep. 22, 2023 at 11:53 AM EDT
MCCRACKEN COUNTY, Ky. (KFVS) - A western Kentucky man was sentenced to 30 years in prison after trying to punch a deputy and run from a traffic stop.
According to the McCracken County Sheriff's Office, a jury trial for Timothy McNeal ended on Thursday, September 21. The jury sentenced him to 30 years in prison and McNeal will not be eligible for parole for at least 20 years.
McNeal was found guilty by a McCracken County jury of firearm enhanced trafficking in a controlled substance, first degree second or greater offense; driving under the influence; resisting arrest and no registration plates.
According to the sheriff's office, he has five prior felony convictions, as well as a federal felony conviction.
On November 5, 2021 around 2:20 p.m., a deputy stopped a vehicle in the 1200 block of Caldwell Street in Paducah. During the traffic stop, the driver, later identified as McNeal, fought the deputy by trying to punch him and then run from the scene.
The deputy used his electronic control device and was able to arrest McNeal.
Deputies found a large plastic baggy containing a large amount of unmarked pills in McNeal's pocket. The pills were suspected to be Fentanyl.
During a search of his vehicle, they found a loaded handgun, which he cannot legally have as a convicted felon.
Deputies say McNeal was also under the influence of alcohol at the time of his arrest.
Copyright 2023 KFVS. All rights reserved.