Men arrested with checks stolen from business mail and altered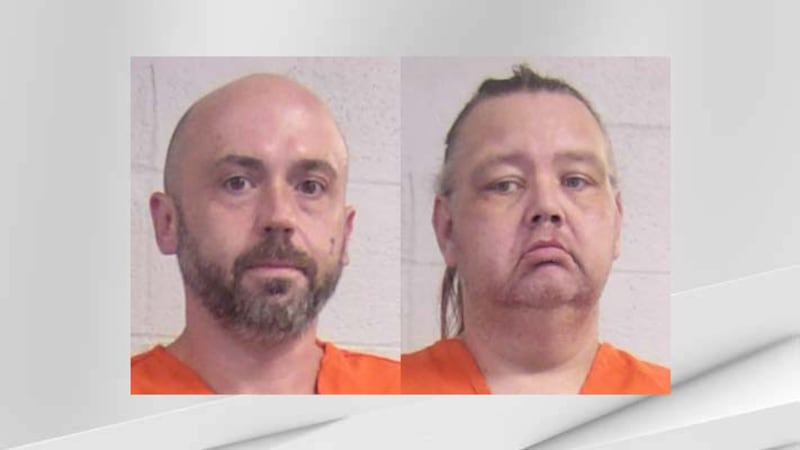 Published: Sep. 22, 2023 at 12:22 PM EDT
|
Updated: Sep. 22, 2023 at 12:42 PM EDT
LOUISVILLE, Ky. (WAVE) – Two men are facing charges after they were found with checks that had been stolen from the mail and altered.
Brandon K. Hartley, 40, and Timothy S. Riley, 43, both of Louisville, were arrested September 21 by Louisville Metro police.
Arrest reports for the men say Riley had a stolen and altered for $2,689 that he attempted to cash at a check cashing store on Preston Highway. Hartley was able to cash a stolen alerted check for $607 at the same store and attempted to cash another for $2,316 at another check cashing store on Dixie Highway.
Each of the checks were stolen from the mail and made payable to Neil Huffman Collision for insurance claims.
Hartley is charged with two counts of criminal possession of a forged instrument. Riley is facing one count of the same charge. Each man is also charged with possession of stolen mail.
Copyright 2023 WAVE. All rights reserved.