Providence rolling through regular season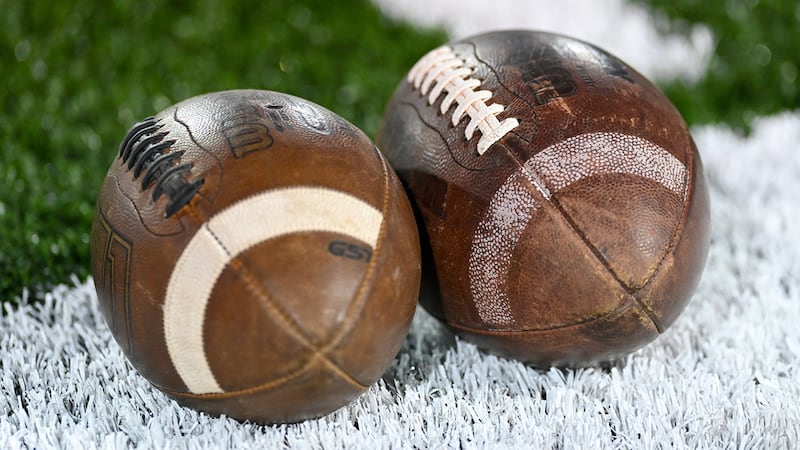 Published: Sep. 21, 2023 at 8:45 PM EDT
LOUISVILLE, Ky. (WAVE) - The Providence Pioneers have opened the first half of their 2023 football season on a historic run.
The Pioneers have been scoring early and often, putting up 262 points offensively in their first five games.
Fourth-year Providence Head Coach Daniel McDonald said his team is comprised of leaders who have been preparing for this very season.
"We have a really good senior class," McDonald said. "A lot of them were thrown into the fire as freshmen. Now those guys have been through three, four years of having to be physically ready to go and mentally ready to go."
Defensively, the Pioneers have allowed only 38 points total.
"Our team as a whole is playing tough as Providence does," senior defensive back Eli Theobald said. "Providence is known to be hard-nosed, tough, physical, dominating teams."
Providence is averaging over 52 points of offense per game while allowing less than eight per game.
The 5-0 Pioneers look to continue their undefeated run against Irvington Prep on Friday.
Copyright 2023 WAVE. All rights reserved.