TARC pilot program seeks to improve performance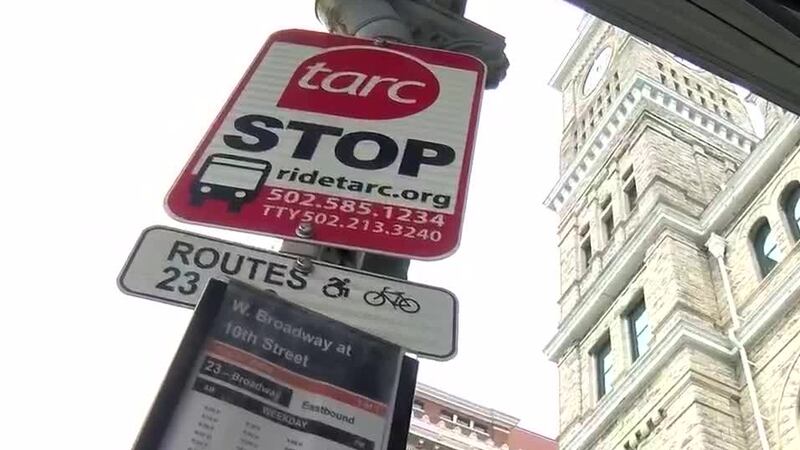 Published: Sep. 25, 2023 at 2:21 PM EDT
LOUISVILLE, Ky. (WAVE) – A pilot program has begun on one of the busiest TARC routes to improve on-time performance.
Effective today, TARC has started the "Drop Off Only" program on the westbound #23 Broadway route.
When the route sign on the westbound Broadway bus displays "Drop Off Only," TARC says that means another westbound bus is less than five minutes away.
The bus displaying the sign will only let passengers off and will not pick up new passengers until supervisors return the bus to regular service.
TARC says the pilot program is in response to feedback received from their first Customer Experience Survey. The hope is the one-time delay will mean an improvement in overall service.
Copyright 2023 WAVE. All rights reserved.