UPDATE: 1 lane reopen on I-71 N near I-264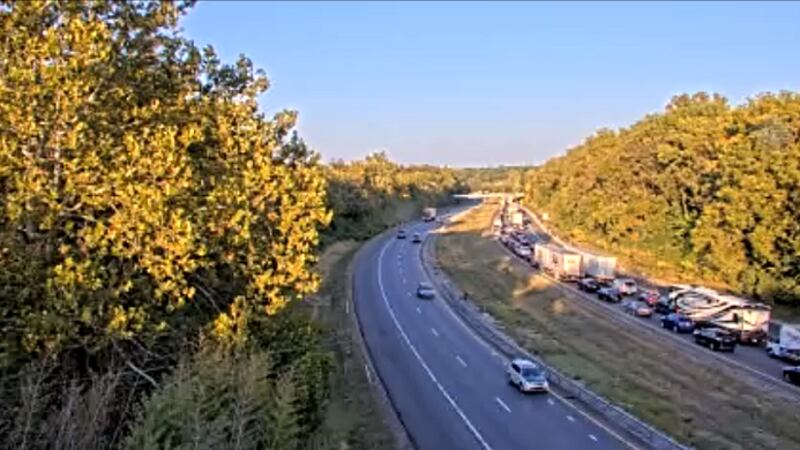 Published: Sep. 25, 2023 at 6:56 PM EDT
LOUISVILLE, Ky. (WAVE) - One lane is closed on I-71 N near I-264 due to a crash on Monday.
According to TRIMARC, only one car was involved in a wreck that happened around 6:30 p.m. The estimated duration before lanes reopen is one hour.
This story will be updated as more information becomes available.
Copyright 2023 WAVE. All rights reserved.