Former Bullitt County Master Commissioner pleads guilty to abuse of public trust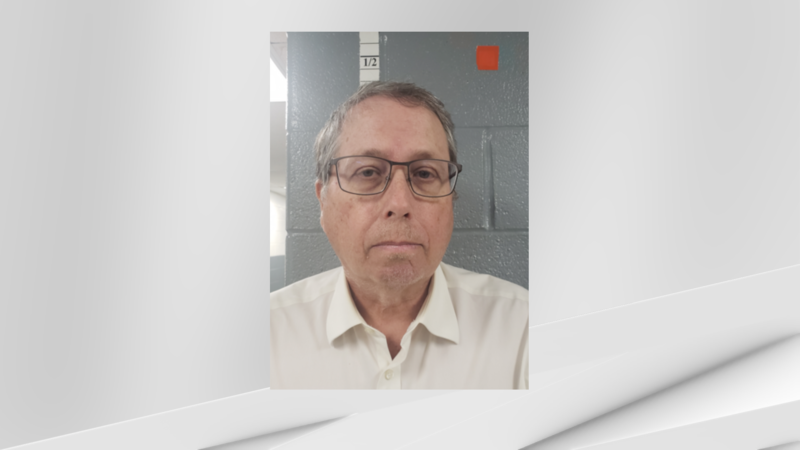 Published: Sep. 26, 2023 at 5:08 PM EDT
LOUISVILLE, Ky. (WAVE) -Former Bullitt County Master Commissioner pled guilty in federal court to one count of wire fraud and two counts of bank fraud on Tuesday.
John Schmidt was initially arrested back in May after he was indicted by a federal grand jury. According to the indictment, between Sept. 2014 and Jan. 2019, Schmidt schemed to defraud and take money from the two trusts he was serving as a trustee for, using it for his own personal expenses.
Schmidt faces a maximum of 80 years in prison.
Schmidt is expected back in court for sentencing Jan. 4, 2024.
Copyright 2023 WAVE. All rights reserved.