Owners of Davenport Extreme Pools and Spa turn themselves in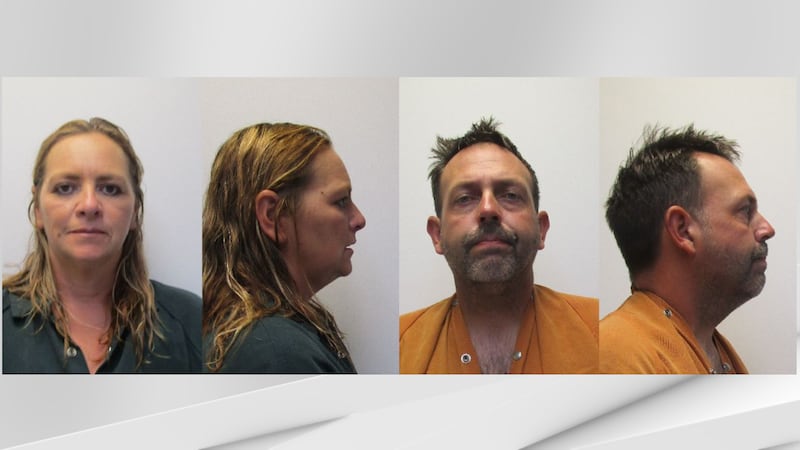 Published: Sep. 25, 2023 at 9:11 PM EDT
CLARK COUNTY, Ind. (WAVE) - The owners of Davenport Extreme Pools and Spas appeared in court on Monday after turning themselves in at the Clark County Jail.
Tracy and Matthew Davenport are charged with four counts of theft, four counts of fraud, and two counts of corrupted business practices in total.
In July, the Clark County Prosecutor's Office reached out to detectives about an ongoing investigation into Davenport Extreme Pools after discovering additional victims in Clark County, ISP said.
The cases involved victims paying the Davenports to construct private pools that were never built.
Davenports Extreme Pools filed for bankruptcy in December 2022 after signing contracts and receiving the payments, leaving dozens of people without their pools and without getting their money back.
ISP said detectives contacted four separate victims in Clark County who paid in total over $245,000 to Davenport Extreme Pools and Spas during 2021 and 2022.
In each situation, the victims paid Davenport Extreme Pools a down payment to build an in-ground pool, however, construction work has yet to begin in any of the cases.
Indiana residents who believe they may have been a victim associated with this case are encouraged to contact the Indiana State Police in Sellersburg.
The Louisville couple is due back in court on Oct. 31.
Copyright 2023 WAVE. All rights reserved.