'She had the most beautiful eyes': Family, friends remembering young girl run over by tow truck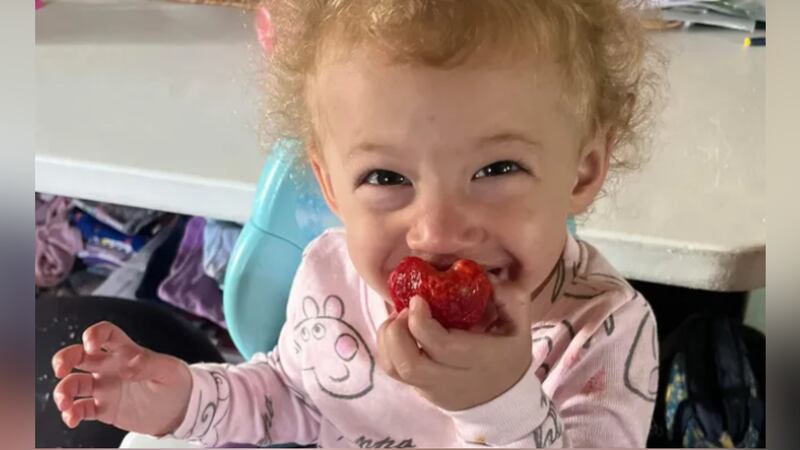 Published: Sep. 26, 2023 at 4:05 PM EDT
CHELSEA, Maine (Gray News) - Authorities in Maine say a toddler was hit and killed by a tow truck last week while playing in the street.
According to Maine State Police, a 21-month-old girl was outside a home in a Chelsea neighborhood when she wandered into the street and laid down.
A 62-year-old tow truck driver was traveling on the same road when the vehicle ran over the child.
Troopers said the driver did not realize there was a child on the road until the truck hit her.
First responders and witnesses at the scene performed CPR on the girl. She was transported to Maine General Hospital where she was pronounced dead.
A family friend shared on a GoFundMe post that the child's name was Majesty and that the 1-year-old's death has left the family devasted.
"This sudden tragedy has left her mother completely shattered and devastated. She is also six months pregnant with a baby girl and has three little boys she is trying to stay strong for," organizer Ashley Smith said.
Smith added, "Majesty was a beautiful little ray of sunshine. She had the most beautiful eyes and smile. She will be missed terribly."
State police said their investigation is ongoing.
Copyright 2023 Gray Media Group, Inc. All rights reserved.