UPS hiring 2,600 people for peak season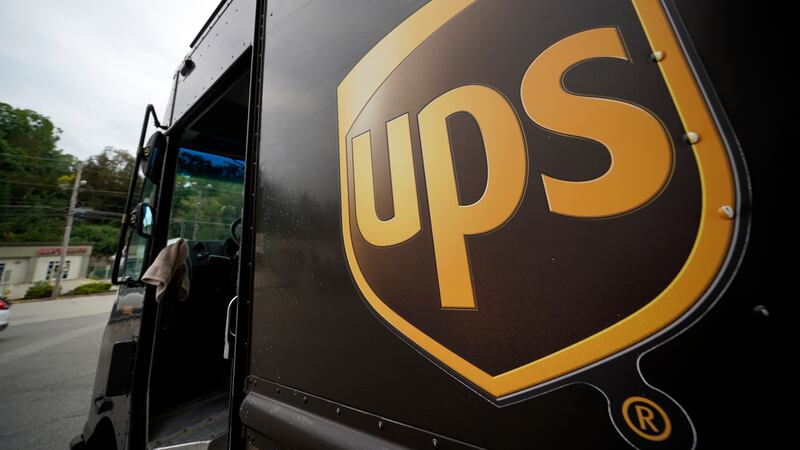 Published: Sep. 26, 2023 at 3:30 PM EDT
LOUISVILLE, Ky. (WAVE) - UPS announced Tuesday that they're looking to hire 2,600 seasonal employees in Louisville for this year's peak season.
UPS said they'll have both full and part-time seasonal positions, but they're mainly looking for package handlers. The seasonal hourly rate starts at $21 an hour.
If interested, moving into a permanent position for more benefits in areas like healthcare and even education is possible.
"At UPS, we have a job for everybody," Talent Acquisition Manager Alex O'Daniel said. "Depending on your interests and the direction that you're wanting to go, but more importantly, every single year during this time our volume increases, and we need to support that volume increase with hiring additional people."
Nationally, UPS said they're looking to hire more than 100,000 seasonal employees.
Click or tap here to learn more.
Copyright 2023 WAVE. All rights reserved.