Man charged with TSA security breach at SDF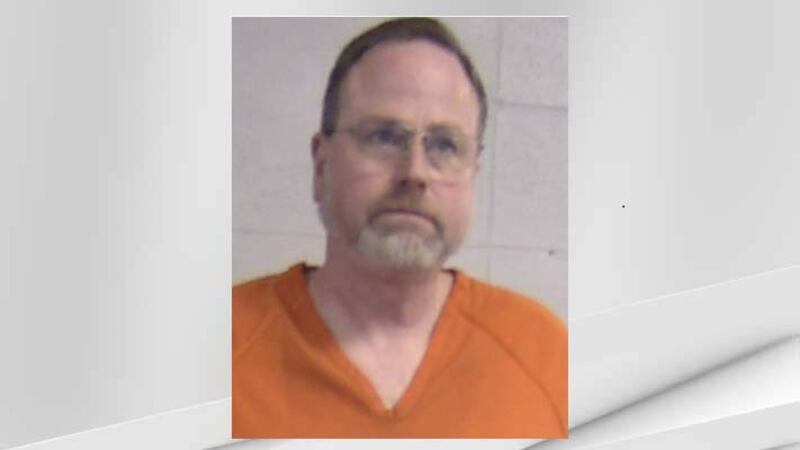 Published: Sep. 27, 2023 at 6:17 PM EDT
LOUISVILLE, Ky. (WAVE) - The man accused of breaching airport security at SDF earlier this week was in court Wednesday.
Michael Phillip Van Bree is being charged with carrying a concealed deadly weapon.
According to reports, TSA detected a gun inside of one of Van Bree's bags, but an agent said Van Bree grabbed both his bags from the belt and walked to the terminal.
A ground stop was issued for all planes.
Airport staff were able to find Van Bree on a Southwest flight that was currently boarding passengers.
They removed everyone from the aircraft and detained Van Bree.
He was booked and later released after posting a $10,000 cash bond.
Copyright 2023 WAVE. All rights reserved.