UPDATE: All lanes reopen on I-71 South in Oldham County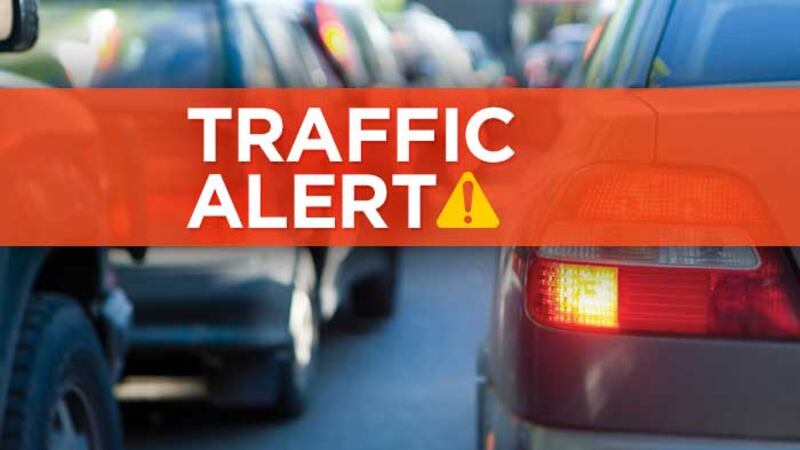 Published: Sep. 27, 2023 at 8:29 AM EDT
|
Updated: Sep. 27, 2023 at 11:52 AM EDT
OLDHAM COUNTY, Ky. (WAVE) - Wednesday morning commuters in Oldham County may came across some delays on Interstate 71.
The left lane on I-71 South in the Veterans Memorial Parkway area near Park Lane was closed until just before noon. This was because the cable barrier needed to be repaired after a semi-truck crossed into the barrier, preventing it from entering oncoming traffic. The right lane was still open, but the flow of traffic was slow.
Crews worked to remove the truck and there were no reported injuries.
Copyright 2023 WAVE. All rights reserved.