UPDATE: Coroner identifies 18-year-old killed in Shively shooting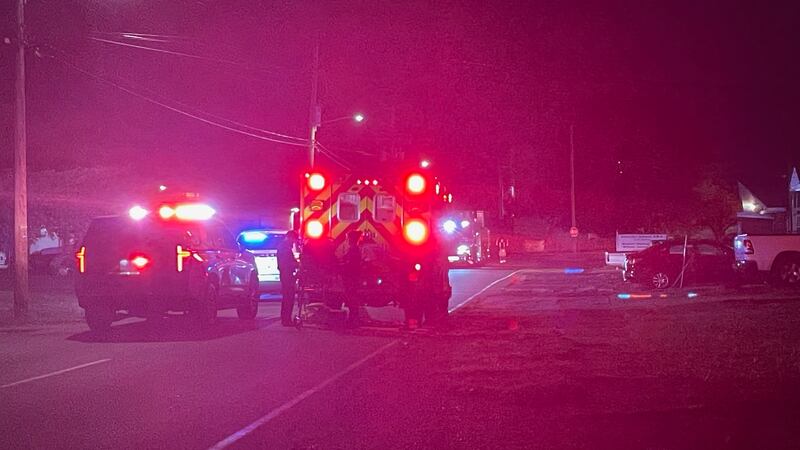 Published: Sep. 27, 2023 at 9:00 PM EDT
|
Updated: Sep. 28, 2023 at 3:50 PM EDT
LOUISVILLE, Ky. (WAVE) - The Shively Police Department has provided an update on the deadly shooting from Wednesday night.
Shively police officers were called at about 8 p.m. to the 4000 block of Valley View Drive for a reported shooting in that area. Police said the shooting happened near Crums Lane and Valley View Drive.
Officers found a victim suffering from a gunshot wound and he was pronounced dead at the scene.
Police said it was an 18-year-old who was shot and there are currently no suspects.
The Jefferson County Coroner's Office identified the victim as 18-year-old Jeremiah Hurt.
This shooting is believed to be a random act of violence and there's no indication of present danger to the community, according to an SPD release.
Anyone with information can call the police department at 502-448-6181 or the anonymous tip line at 502-930-2SPD.
Copyright 2023 WAVE. All rights reserved.