'I have waited 8 long gruesome years': Sherry Ballard responds to Brooks Houck arrest
Published: Sep. 29, 2023 at 9:37 AM EDT
LOUISVILLE, Ky. (WAVE) - After eight years of looking for answers, Sherry Ballard is filled with emotion after a significant arrest was made in the case of her daughter's disappearance.
Rogers' former boyfriend, 41-year-old Brooks Houck, was taken into custody Wednesday and charged in connection to her murder.
The arrest comes after recent searches of Houck's properties, including his home.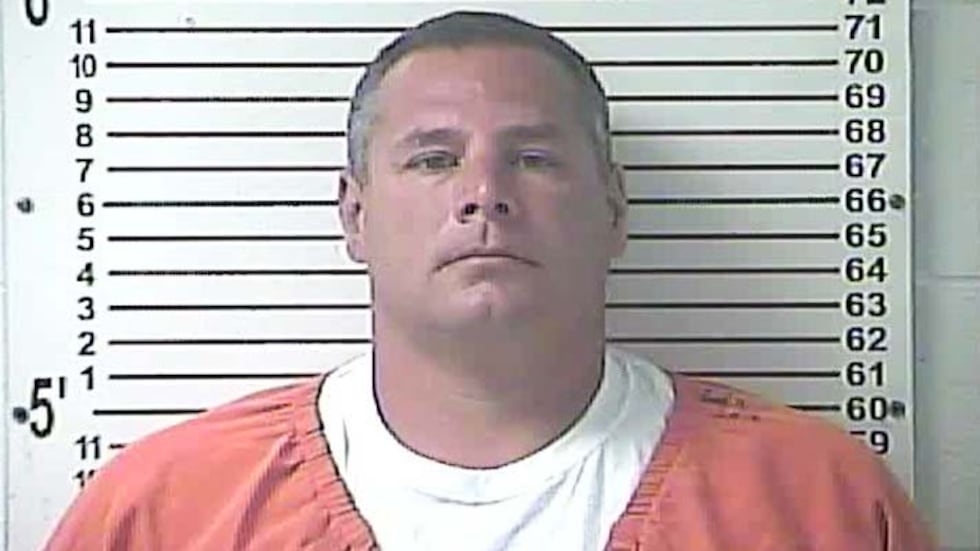 Rogers was last seen on July 3, 2015, at the Bardstown farm owned by Houck. Two days after she was reported missing, her car was found abandoned with a flat tire on the Bluegrass Parkway.
In October 2015, police named Houck a suspect in Rogers' case. Rogers, the mother of five, was presumed dead.
Ballard shared her response to Houck's arrest on social media.
"To say today was overwhelming would be an understatement," she wrote. "I have waited eight long, gruesome years for this day. To see Brooks Houck put in handcuffs was surreal for me. I've always known he was guilty now everyone will know that. I don't really even know the emotions I have felt today. I think probably everyone you could think of. I have to say thank you to the FBI. God sent me an angel when they came to my door. I personally know the work a certain agent put into this case and the long tiring hours he spent to make this day happen. Never once did he forget the fact that I was a mother and a wife going through the most tragic time that a mother and wife could go through. I cannot imagine the toll this took on him. This day would not have happened without him. Thank you to all the help he had within his office. His coworkers worked very hard. I want to thank them for looking out for me and my family. Thank you also to the Nelson County Sheriff's Office for assisting in making sure this day happened. Thank you to the Prosecuting Attorney and his office.
Thank you also to Daniel Cameron who didn't ignore my cries for help. To this community that has shown me so much support and love I want to say thank you and God bless you all. You have given me the strength to get up and carry on each day. Thank you to my friends and family who mean the world to me. This is the end to the beginning. The days ahead will be very hard but, God will get me through them. He has answered my prayers, and for that I am grateful and thankful. Thank you, God for helping me keep my faith and me never giving up on you. You are the real reason that I have survived this tragic event in my life. To my daughter and husband, I just want to say I love you with all my heart. Breaks my heart Tommy that you wasn't here with me for this day. Justice is beginning for you both, and my promise to you is becoming a reality. I pray you are both together in Heaven, smiling down at this day. If only you could be here with us. You will always be a part of my life no matter where you are. Give each other a hug for me. Miss you both. 🙏🏼🙏🏼🙏🏼🙏🏼💕💕💕💕💚💚💚💚#Godisgreat#justiceiscoming#neverlosefaith."
Previous coverage: Crystal Rogers disappearance
Copyright 2023 WAVE. All rights reserved.