Louisville restaurant holding fundraiser for injured LMPD officer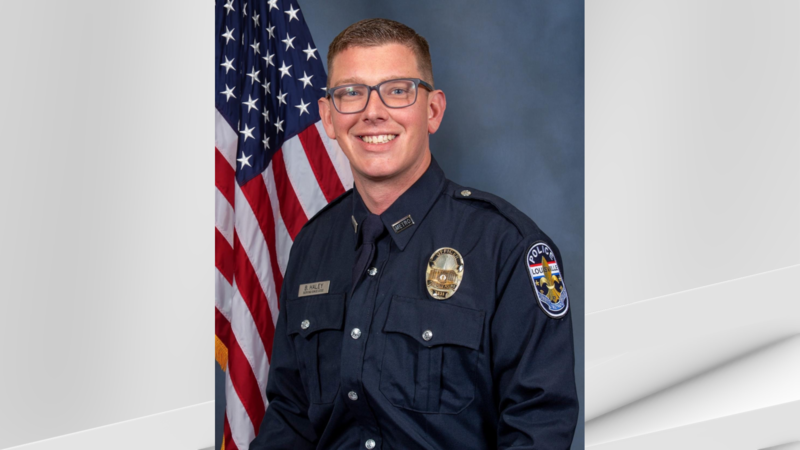 Published: Sep. 29, 2023 at 6:36 PM EDT
|
Updated: Oct. 2, 2023 at 9:16 PM EDT
LOUISVILLE, Ky. (WAVE) - A local restaurant is hoping to help a young LMPD Officer while he's recovering from gunshot wounds.
Boombozz is hosting a fundraiser for injured Officer Brandon Haley on Monday, Oct. 2 with 20% of all proceeds going to the officer.
Haley was shot after trying to stop a vehicle in the Chickasaw neighborhood on Sept. 7. Shots were fired from a nearby home. Five people have been arrested with numerous gun and drug charges. No one has so far been charged with the actual shooting while police wait for the results of evidence.
Haley spent nearly three weeks in the hospital and was put on a ventilator and was recently released to continue receiving therapy.
The following Louisville and Southern Indiana locations are participating, Jeffersonville, IN, Westport Village, Jeffersontown and the Highlands.
To donate to Officer Haley's recovery, click or tap here.
Copyright 2023 WAVE. All rights reserved.