23-year-old arrested in connection to woman's death in Russell neighborhood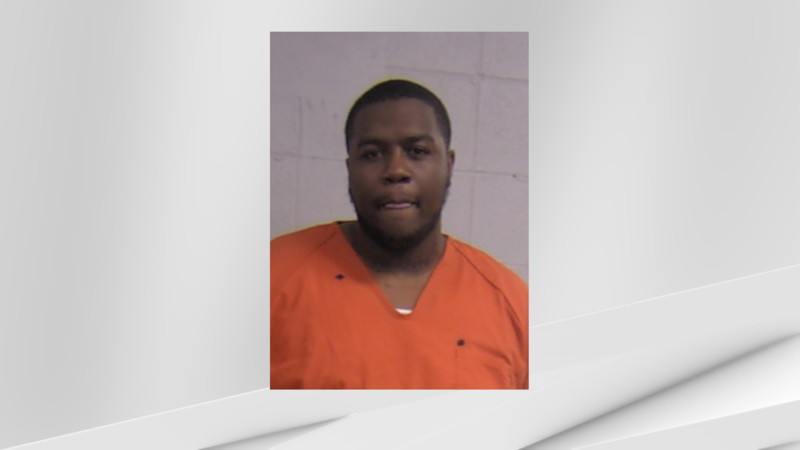 Published: Sep. 30, 2023 at 8:59 AM EDT
LOUISVILLE, Ky. (WAVE) - A 23-year-old man was arrested Friday evening in connection to a death investigation that began after a woman was found dead in the Russell neighborhood.
Coreleion Toogood of Louisville is being charged with one count of murder.
On Monday, LMPD reported to the 1800 block of West Jefferson Street around 1:15 p.m. to find a woman dead inside the apartment.
According to an arrest report, investigators found no sign of forced entry nor a firearm in the apartment, but there was a bullet hole found in the front windowpane of the residence.
During an autopsy, a bullet was found in the woman's body and her cause of death was ruled a homicide.
The arrest report said Toogood's vehicle appeared on video footage where gunfire was observed coming from the vehicle. He admitted to being the only person in the vehicle at the time of the shooting.
LMPD spokesperson Aaron Ellis said Toogood was also facing unrelated traffic charges including reckless driving and operating on a suspended or revoked license.
Toogood is scheduled to appear in court on Saturday.
Copyright 2023 WAVE. All rights reserved.