48-year veteran traffic guard released from hospital after being hit by semi-truck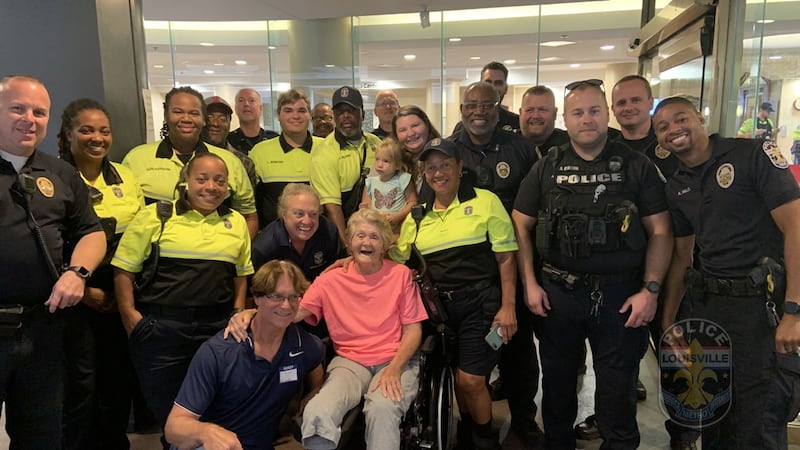 Published: Sep. 30, 2023 at 3:45 PM EDT
LOUISVILLE, Ky. (WAVE) - A 48-year veteran traffic guard is home from the hospital after having part of her leg amputated after she was struck by a semi while on the job several weeks ago.
Gertrude Schaftlein, 84, was released from the hospital on Thursday, the LMPD announced in a Facebook post.
In the post, the LMPD thanked the traffic guard unit for "routinely (delivering) our children safely to our schools."
They also thanked the community for the number of people who called 911 after the incident and provided a description of the vehicle that led to an arrest.
Finally, LMPD thanked UofL Health for the care they've provided to members of the LMPD force.
Donate to Gertrude Schaftlein by clicking or tapping here.
Copyright 2023 WAVE. All rights reserved.