Man dies on the way to hospital after shooting in Iroquois neighborhood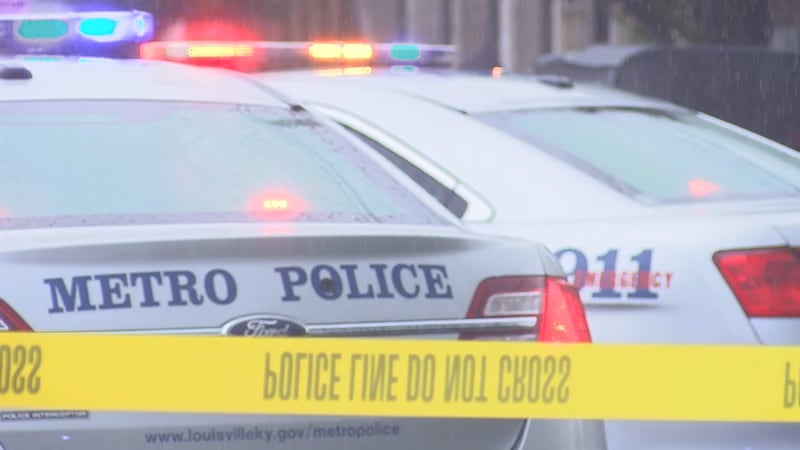 Published: Sep. 30, 2023 at 9:24 AM EDT
LOUISVILLE, Ky. (WAVE) - Louisville police are investigating two homicide scenes after a man died while being driven to the hospital on Saturday morning following a shooting.
Police said they responded to a call for service at around 3:30 a.m. after the man arrived dead at UofL Health Mary & Elizabeth Hospital.
LMPD Homicide Commanders reported a shooting scene in the 1400 block of Haskin Avenue and an additional one in the 1300 block of Huntoon Avenue.
There are no known suspects.
Anyone with information regarding the case can call the anonymous tip line at (502)574-LMPD (5673) or utilize the online LMPD Crime Tip Portal.
Copyright 2023 WAVE. All rights reserved.