Arrest made in connection to deadly shooting in Prospect that killed 23-year-old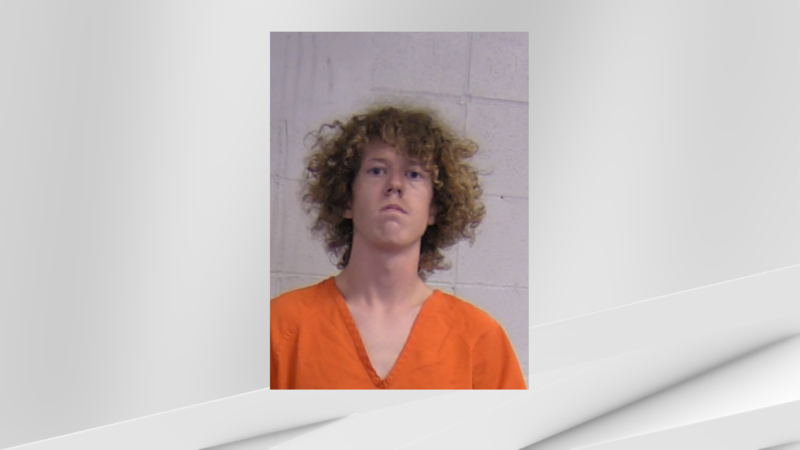 Published: Oct. 3, 2023 at 7:37 AM EDT
LOUISVILLE, Ky. (WAVE) - A 20-year-old has been arrested after a deadly shooting in Prospect Monday night.
Calls reporting a shooting in the 6400 block of Duroc Avenue came in around 11:30 p.m., LMPD said.
Officers arrived and found 23-year-old Charl Hertzog shot. Hertzog died before he could be taken to the hospital.
Police arrested 20-year-old James Small in connection to the shooting.
Anyone with information can call the anonymous tip police department's (502) 574-LMPD or use the LMPD Crime Tip Portal.
Copyright 2023 WAVE. All rights reserved.