The Bakery at Sullivan University reopens after 2020 closure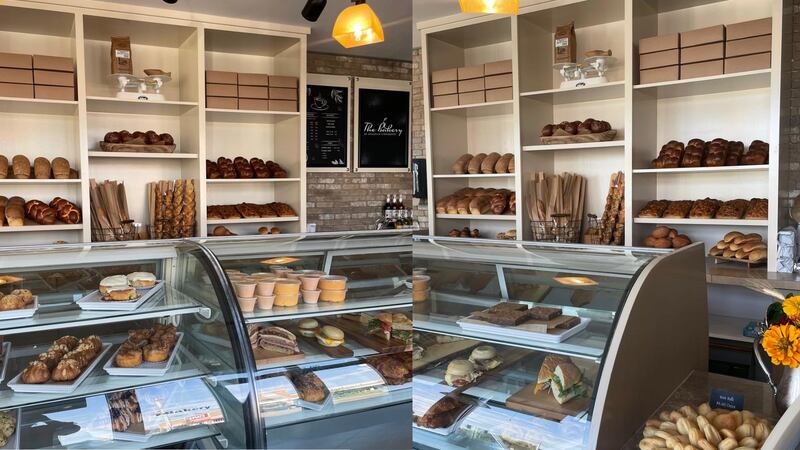 Published: Oct. 3, 2023 at 2:27 PM EDT
LOUISVILLE, Ky. (WAVE) - The Bakery at Sullivan University reopened Tuesday after closing its doors in 2020.
The Bakery on Bardstown Road initially opened so students could have access to hands-on experience in the industry, but the university said its success and expansion led to the business becoming separate from the educational program. Sullivan University closed The Bakery in February 2020 in order to refocus on education.
(Story continues below)
Its current hours are Tuesday- Friday from 7 a.m. to 2 p.m. and Saturday from 8 a.m. to 3 p.m.
Copyright 2023 WAVE. All rights reserved.