Disagreement between two cities about annexed land is resolved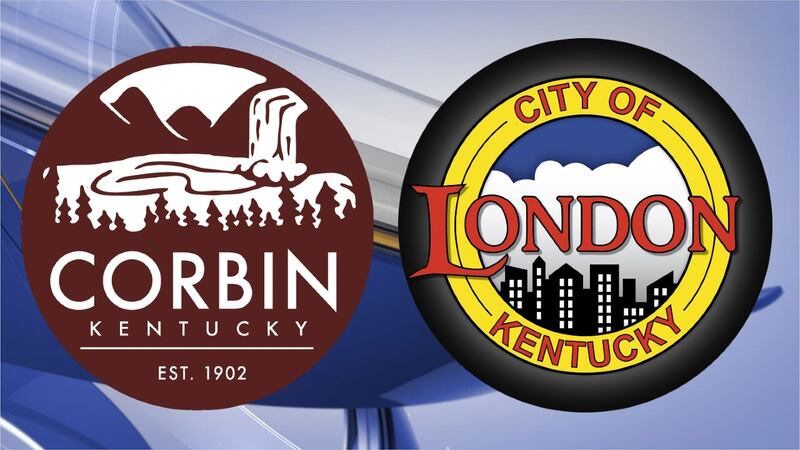 Published: Oct. 3, 2023 at 10:33 AM EDT
LAUREL COUNTY, Ky. (WYMT) - The long battle between Corbin and London about a piece of land between both cities is now over.
Corbin Mayor Suzie Razmus posted the news on Facebook Tuesday morning.
In the post, she says the London City Council voted to de-annex Exit 29 off Interstate 75 in Laurel County in its meeting Monday night.
"I look forward to working with the City of London and with Laurel County to make our region the very best it can be," Razmus said in her post which tagged her counterpart in London, Mayor Randall Weddle.
You can read more about this story here.
Copyright 2023 WYMT. All rights reserved.