Indiana man arrested on child molestation and incest charges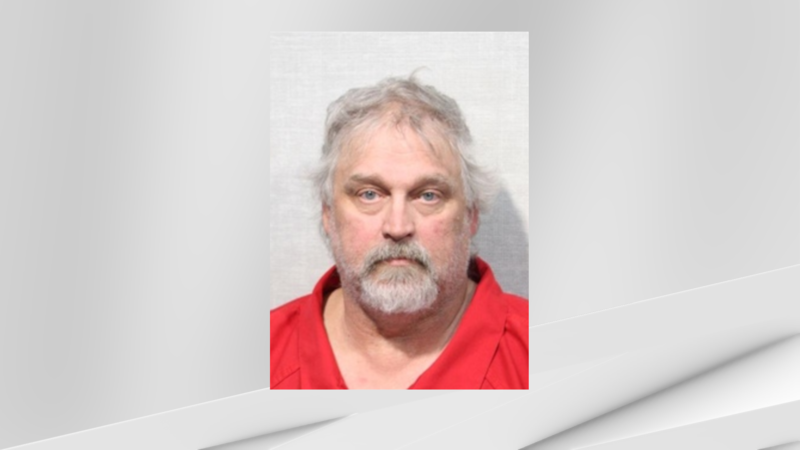 Published: Oct. 2, 2023 at 10:00 PM EDT
LOUISVILLE, Ky. (WAVE) - A Brownstown, Ind. man was arrested Friday, Sept. 29 on charges of child molesting, incest and vicarious sexual gratification.
Christopher Green, 57, was charged with the three felonies after a two-day investigation by the Seymour Police Department of alleged inappropriate sexual contact with an underage victim starting 22 years ago and lasting 11 years.
Investigators also executed a search warrant at Green's home and located evidence related to the investigation.
Green was taken to and is currently being held in the Jackson County Jail.
Copyright 2023 WAVE. All rights reserved.