Man arrested in connection to Prospect shooting appears in court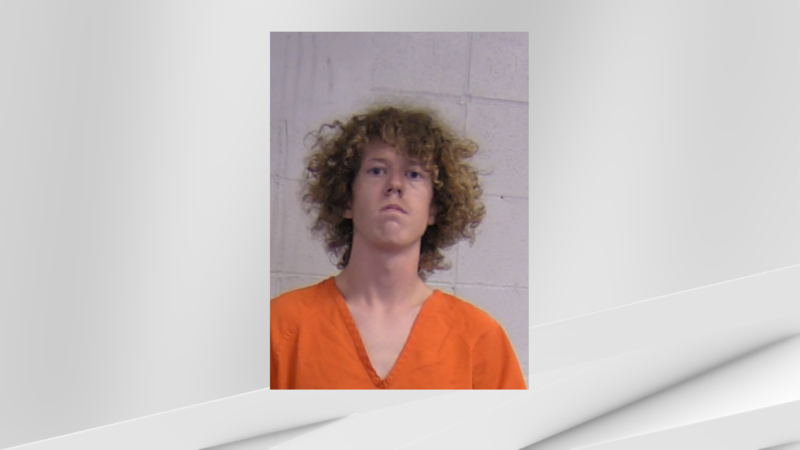 Published: Oct. 4, 2023 at 4:39 PM EDT
LOUISVILLE, Ky. (WAVE) - A man charged for shooting and killing his roommate in Prospect said it was an accident. 20-year-old James Small made that statement during an appearance in court today.
The shooting happened late Monday night on Duroc Avenue near US 42. Police found 23-year-old Charl Hertzog shot. Hertzog died before he could be taken to the hospital.
Smalls claimed he was cleaning the gun when it accidentally went off and shot Hertzog.
A judge set his bond at 250 thousand dollars and must be on HIP with his parents if posted.
Small is expected back in court next Thursday.
Copyright 2023 WAVE. All rights reserved.